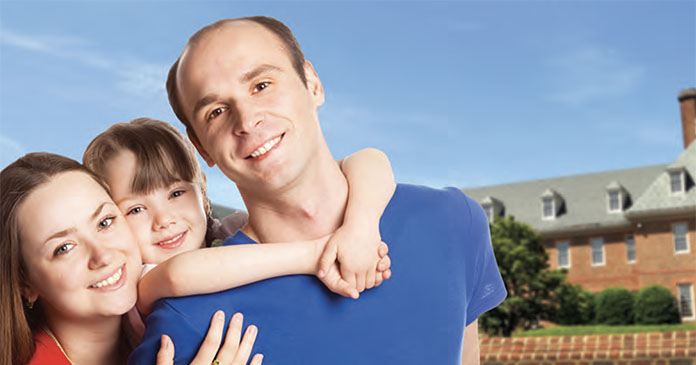 While there are 15.2 million occupied multifamily rentals in the U.S., Fannie Mae reports that market conditions suggests that number will not meet the growing demand. Industry experts attribute the growing need to the inching economic recovery, and change in attitude toward homeownership.
"Ongoing cross-currents in the country's economy and the distressed homeowner market are factors impacting the increased demand for affordable rental housing," said Ken Bacon, EVP of Fannie Mae's multifamily mortgage business.
From 1997 to 2007, the number of affordable rental units available to households earning a full-time minimum wage declined by 15.6 percent, according to a 2010 report from Harvard University. Most of the units were demolished, lost to natural disaster, abandoned, or converted for non-housing purposes, according to the report.
Of the current 15.2 million rental units, only about 6.5 million are considered affordable housing, that is, those earning less than half of their area's medium income (AMI). The number of affordable units available for households earning less than 30 percent of AMI is significantly lower at 2.4 million, according to Fannie Mae,
which noted that many households are spending more than 30 percent of their income to rent an apartment.
Typically, 90 percent of Fannie Mae's multifamily financing supports housing for renters earning at or below their region's median income level.
In addition, Bacon said that demographics favor the multifamily sector in the long term, with substantial growth in the prime renting age between 20- and 34-years-old, and an increase in older renter households.
As a result, Bacon added that that there is a need for consistent, reliable liquidity for the multifamily housing finance market in all geographic areas and under all economic and market conditions.
"Our multifamily business has long served as a reliable source of funding for apartment owners," Bacon said.
Although single-family lending makes up a larger portion of Fannie Mae's business, having provided nearly $1.5 trillion in funds to the mortgage market in 2009 and 2010, Bacon said that supporting the rental market is an increasingly important part of the company's mission going forward. As the leader in providing capital to the rental housing market, Fannie Mae, in conjunction with its multifamily lenders and housing partners, provided approximately $37 billion in debt financing for the rental housing market in the last two years.
"Banks and life insurance companies, have, at times in the past, exited the market during unfavorable conditions," said Bacon, adding that Fannie Mae is committed to multifamily housing regardless of market conditions.
"REITs, as well as private owners and developers, will continue to play an important role in developing, owning and operating safe, quality rental housing at various rent levels," he said.
---
Author: Carisa Chappell, reit.com