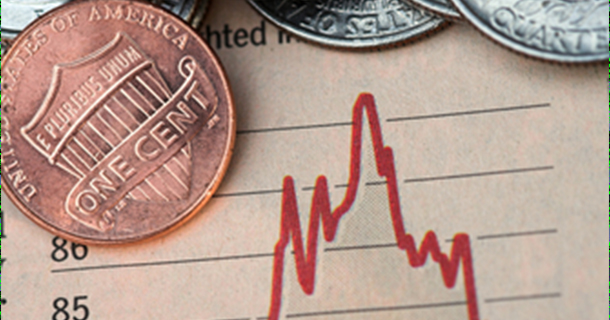 The Mortgage Bankers Association said its quarterly survey shows a steep increase in commercial lending driven by higher originations for industrial and multifamily property types.
Loans for industrial properties rose 43 percent from a year earlier while multifamily loans jumped 31 percent in the final three months of 2011.
Loan activity for retail properties dropped 8 percent, loans on health care properties fell 24 percent, while office property and hotel property loan originations declined 29 percent and 44 percent, respectively.
When analyzing loans by investor type, loans for commercial bank portfolios grew by 122 percent from a year earlier. In addition, there was a 17 perecent increase in loans for government-sponsored enterprises, a 13 percent drop in loans for insurance companies and a 50 percent decline in loans for conduits for CMBS.
Author: Daniel J. Sernovitz, Washington Business Journal