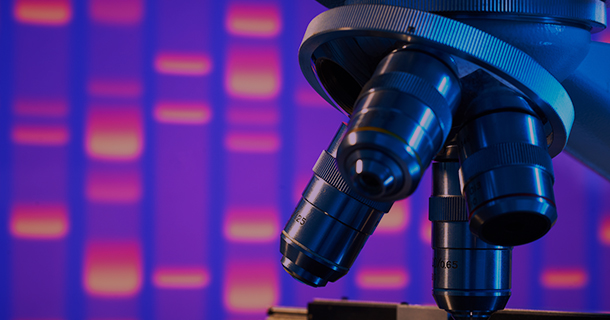 Formed in 2003 by Nancy and Jeff Stack, the Cystinosis Research Foundation, is an astonishing story of what is possible when caring and compassionate friends and family respond to a little girl's wish "for my disease go away forever."
The Foundation's impact is evident in its relentless march toward a cure, and the powerful discoveries it has funded on that road. Just some of its successes include a time-released version of the medication needed to abate the ravages of the disease. Raptor Pharmaceuticals recently took the final step in the FDA process to secure approval for the drug which is expected early 2013. The delayed-release medication will improve compliance, bring less side effects and allow those with the disease to sleep through the night. The discovery of this medication is a direct result of the Foundation's research funding efforts.
Another example is the work of Stephanie Cherqui, PhD. Five years ago she began work on stem cell therapy and was able to reverse cystinosis in mice using bone marrow stem cells. After the mice were transplanted, every single organ in the cystinosis mouse saw a reversal of the disease.
This past April the Institutional Review Board (IRB) approved a stem cell treatment protocol for cystinosis. It's certain, the Foundation will work hard to support the bone marrow research study as it moves forward. While there are still many unknowns, there is great hope that it could be the cure.
Dr. Jennifer Simpson, a CRF-funded researcher at UC Irvine, works on corneal cystinosis-a painful eye condition prevalent in cystinosis children. It causes severe eye pain and can lead to blindness. The only treatment to help with its symptoms are hourly eye drops-an impractical treatment often resulting in non-compliance. Through her mouse-based study, she has significantly improved corneal cystinosis, and has made great progress with a new type of drug delivery system.
As with any disease, the greatest chance of a cure comes with on-going research, and that takes money.
The multihousing industry has always been a tightly-knit group. We share trends. We share market ups and downs. We are part of a sector unlike any other. It's also an industry known for its benevolence.
Cystinosis is a rare disease without the big, well-known name, or the donors who come with great notority.
It affects our industry because it affects one of our own. Please consider a sponsorship at the November 5 golf tournament (see page 37), or even a small donation. Contact Zoe Solsby at 949-223-7610, zsolsby@cystinosisresearch.org or though the website, www.cystinosisresearch.org, for more information.