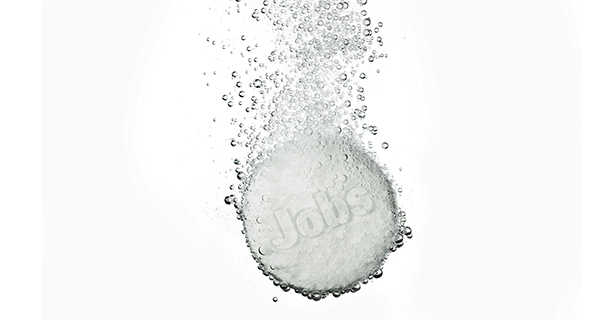 The delinquency rate for mortgage loans on residential properties increased to a seasonally adjusted rate of 7.25 percent in 2013 Q1, an increase of 16 basis points from the previous quarter, but down 15 basis points from a year ago, according to the Mortgage Bankers Association's (MBA) National Delinquency Survey.
"We remain in a period of slow and uneven economic and job growth in the U.S. and there are still many borrowers without stable, full- time employment, or that are still unemployed," said Fratantoni. "The largest increases in delinquency were in the subprime fixed and ARM categories, typically sensitive to income and payment shocks, and likely even more so in the current economic environment."
There were substantial improvements in foreclosures nationally and in many states. Foreclosures decreased in 40 states, with states like Florida, California, and Nevada leading declines. However, 33 states showed increased foreclosures.
The serious delinquency rate, the percentage of loans that are 90-days or more past due or in foreclosure, was 6.39 percent, a decrease of 39 basis points from last quarter, and a decrease of 105 basis points year-over-year.
"States with a judicial foreclosure system continue to bear a disproportionate share of the foreclosure backlog," said Fratantoni.
FHA loans saw an improvement in delinquencies. However, it was the only loan type that had increases in foreclosure starts and inventories, which increased eight basis points and 11 basis points, respectively.
Pre-2010 vintages continue to drive FHA delinquencies, with the 2008 and 2009 loan cohorts still accounting for 44 percent of seriously delinquent FHA loans, even though they represent only 27 percent of FHA loans serviced.
In contrast, the 2010 and later vintages made up 15 percent of seriously delinquent FHA loans, but are almost half of all FHA loans serviced.
Foreclosure starts and inventory rates on subprime loans dropped sharply over the quarter and relative to last year. Special note was made of the adverse effects of Superstorm Sandy on the delinquency and foreclosure rates in the states that were affected.
The percentage of loans in foreclosure, also known as the foreclosure inventory rate, decreased from last quarter to 3.55 percent. The foreclosure inventory rate for prime fixed loans decreased 12 basis points to 1.98 percent and the rate for prime ARM loans decreased 73 basis points from last quarter to 5.95 percent.
For subprime loans, the rate for subprime ARM loans decreased 197 basis points to 16.27 percent and the rate for subprime fixed loans decreased 54 basis points to 8.74. The foreclosure inventory rate for FHA loans increased 11 basis points to 3.96 while the rate for VA loans decreased 10 basis points to 1.98.
Author: National Mortgage Professional