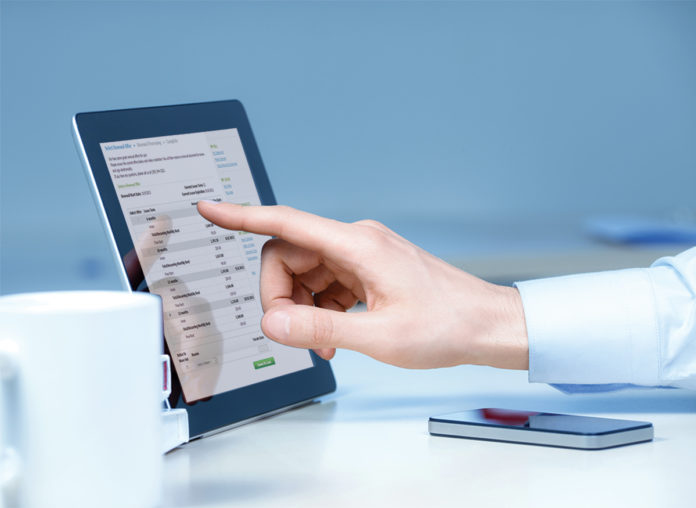 For four decades, Cleveland, Ohio-based MRI Software has been a familiar player in the multifamily property management software arena. Ebbing in and out of ownerships and partnerships, including a few years with publically-traded Intuit, the company has been around the block, gathering process and property management guidance along the way.
With regard to customer base, the firm lays claim to 60 percent of the NMHC Top 50 property managers, and 30 percent of the property owners, are on the MRI platform. The aggregate of this experience has come to bear when designing their multifamily "Resident Lifecycle" management product in complement to its core software package, MRI Residential Management. The company has carefully crafted a direction for its users with the acquisition, and recent integration of Bostonpost Affordable Housing software, VaultWare Apartment Marketing suite, and MRI Resident Connect with Online Renewals.
"We are honored to have so many prominent companies using our software. We take very seriously the responsibility that we have to continue our focus on delivering world-class enterprise software solutions to the multifamily industry," said David Post, CEO. "The fact that so many entrust MRI with their property management responsibilities is truly a testament to not only the longevity and flexibility of MRI's product suite, but also the strength of our relationships with our clients."
To differentiate themselves from their competitors, MRI Software is taking a different approach to software development for the multihousing industry. While the status quo strategy is to bring to market a broad array of solutions, some of which are on the periphery of the PMS space, MRI software hopes to break the mold by taking a "better together" approach.
Their business model aims to make MRI the hub and focus on development of products that tightly integrate to and hang off that hub. Products such as Resident Connect and VaultWare, target core and mission-critical property management systems.
As the newer generations grow into the target demographic for multifamily, having grown up with the constant advent of new technologies, there are certain expectations that they will bring with them to the market place. Practices, such as office hours and paper statements are quickly becoming outdated to a culture that grew up with the ever present Internet. In the same way brick-and-mortar department stores have given way to the 24/7 shopping of Amazon, so too shall the multifamily industry need to evolve.
To stay ahead of the curve, MRI software has implement solutions such as Resident Lifecycle, a communication channel that's intuitive, easy-to-use, and allows current-and future-tenants to contact their property management any time. Whether prospective residents are looking for current pricing and availability at midnight, or a current resident just decided to renew their lease an hour after the leasing office closed, being always open for business online sends a message to your customers that their time and satisfaction is important to you.
While under Intuit, from 2002-2009 there was very little investment in products. However, in 2009 they were acquired by Vista Equity Partners, and their focus was shifted to product development. Over the past three years, MRI has made more than $37 million in product investments. Most notably, their Resident Lifecycle with online lease renewals and the first vendor to integrate with Docusign.
The focus on customer satisfaction and retention through innovative products has paid off. Customer support satisfaction reached an all-time high with 94 percent of customers reporting satisfaction with the level of support they receive.
In 2011, MRI software acquired Bostonpost Technology, a leading software-as-a-service (SaaS) provider of affordable housing property management software. Enabling real-time access to all property, tenant, compliance, financial and maintenance information. In that same year, MRI also acquired the popular VaultWare Reservation System and its complementary suite of apartment marketing solutions and completed real-time integrations between VaultWare and MRI's core Residential Management offering.
With a commitment to advancing their products and solutions, MRI software's focus has shifted to integration and cooperation. MRI is redoubling its commitment to enabling flexibility and a best of breed approach for their customers.
Author: Andrew Stephens