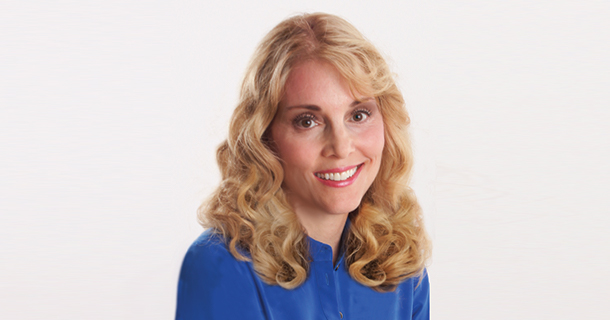 One's ability to work through challenges has a cascading effect on every level of society. Such a skill also strengthens our stream of renters and their ability to pay rent, be responsible citizens and conscientious residents of our communities.
So with the sweep of recent studies indicating that U.S. Millennials (80 million people between the ages of 18-33) rank 17 or worse (of 23 countries studied) in literacy, practical math and problem solving, it might be time to shift our focus.
Let's rally those skills that will bolster our workforce. We are an industry that is inherently quick on our feet, nimble and ready to take on anything that comes our way. Should we be remiss in passing along these ideals, we all suffer.
It might be time to encourage critical thinking within our society, researchers say. Again, multifamily is ahead of the curve.
And so special congratulations to Michael and Patricia Levitt of The Michael's Organization Educational Foundation headquartered in Marlton, N.J. They are celebrating 25 years of providing educational grants to deserving, industrious residents. Their work is a beacon, and especially important to our future residents and workforce.
Energy Summit and big mergers
I'm just back from Capitol Hill and the supercharged 2015 Energy Summit. As owners and managers from around the country gathered to discuss the future of utilities at their properties, I think we all wondered the same thing: What can we do to curb rising utility costs?
No matter where you are in the country, you're feeling the pinch. Of particular note is the water shortage in the Western states followed by the heartache of California and its farmers. Even if you have enough water, 30 percent of the cost of this finite commodity is the electricity it takes to deliver it to the point of use. And those prices are projected to rise in the year ahead, as well. Not satisfying news when, even as we mark the first day of spring, the Northeast is still under a blanket of winter snow.
There are viable answers to recovering revenue. In fact, I heard several amazing case studies where astute asset managers were able to recover thousands of dollars in savings. See our Summit recap, "Conservation: Getting back" and look for in-depth coverage in the Journal of Utility Management co-published with our next issue.
With many of the highest rents and housing-constricted markets hailing from California, the Essex-BRE merger leaves a new and wider Essex footprint on the West Coast. Now the third largest multifamily REIT, the company owns 57,455 units and landed on the S&P 500 for the first time.
As I heard at the Energy Summit, what begins in California often permeates to the rest of the country. Certainly when it comes to the prosperity of the apartment business, we can all hope that's true.