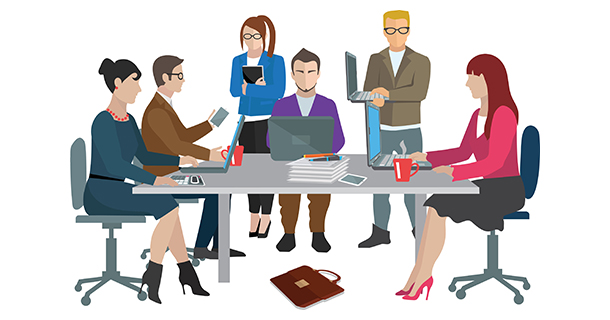 The census data don't break out age groups, so they don't specify who is forming these new households. Separate reports show that the previous weakness in household formation was driven by Millennials—young adults born after 1980—so that group is most likely driving the improvement, says Maury Harris, economist at UBS Group in New York.
Household formation can be a nebulous term, so it's often easiest to explain it using examples. The Census Bureau defines a household as all the people living in a house or apartment—even a single room, if it's intended to be used as a separate living space.
A new household is formed if, for example, a person decides to move from his or her parents' home (also a household) into a solo studio apartment. Or it can occur when a couple that was living apart moves in together at a fresh home.
The census data show that the households being formed these days are rentals. Renter-occupied homes climbed by 1.87 million in the first quarter from a year ago, while owner-occupied units fell by 386,000.

"This is positive for the economy," Harris says. "It would be better if they were buying, instead of renting, but it still helps if they're renting, instead of living at home."
That's because the new tenants have to fill their apartments with stuff—coffee makers, televisions, and bed frames from Ikea. While they'll probably be buying less than if they were new homeowners, consumer spending should still get a nice boost, Harris says.
More people seeking apartments also puts upward pressure on rents. As that happens, it will make buying a home more compelling to renters with sufficient credit.
"There's an effect on homeownership and home sales down the road," Harris says. "It's a plus for the economy."

Author: Victoria Stilwell, bloombergbusiness.com