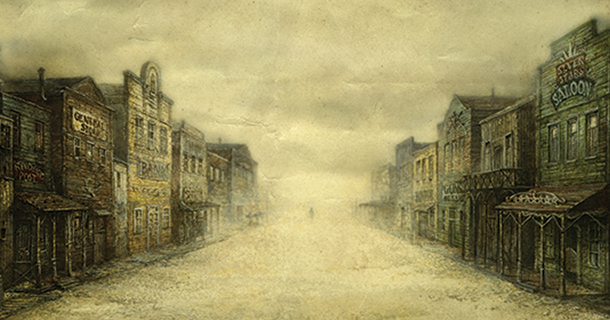 That means Airbnb and others must stick to advertising San Francisco hosts who have registered with the city and haven't exceeded the number of nights they're allowed to rent. The penalty? Platforms can be fined up to $1,000 a day per violation.
Now, Airbnb is suing its hometown, arguing that it's not responsible for making sure hosts follow city rules and that San Francisco, the place that birthed some of the world's most innovative startups, is undermining a bedrock principle that allowed those companies to flourish in the first place.
In its federal lawsuit filed in June, Airbnb states San Francisco's ordinance violates a federal law that has long shielded websites such as Facebook and YouTube from responsibility for information posted by users. In this case, it's the legality of vacation listings.
Legal experts say Airbnb has a good shot at prevailing in court, but that government also has a legitimate interest in regulating health and safety, which includes housing in a city that's among the most expensive in the country.
"This is going to be the first of many kinds of legal battles around the platform economy. I'm sure that other companies are going to mount similar kinds of defenses when they're in regulatory crosshairs," said Vivek Krishnamurthy, Cyberlaw Clinic at Harvard Law School's Berkman Klein Center for Internet & Society.
Airbnb faces challenges elsewhere, including New York where legislators in June approved a bill making it illegal to advertise online entire homes for less than 30 days. Also in June, the Anaheim City Council voted to phase out and ban short-term rentals in the home of Disneyland. In July, the city council in Berkeley voted to penalize landlords who list multiple units for less than two weeks.
Eric Goldman, co-director of the High Tech Law Institute and law professor at Santa Clara University, said he's not surprised the issue is playing out in San Francisco, a city with a massive housing shortage and little room to expand.
"It's easy to see how the combination of scarce housing units and the health and safety issues associated with short-term rentals, or short-term tenants, leads to San Francisco potentially being at the vanguard of regulatory efforts," he said.
Airbnb, the world's largest short-stay online rental company, makes money by taking a cut of peer-to-peer rentals. It says it's an intermediary connecting hosts and travelers.
Advocates of San Francisco's ordinance, however, say the new regulation is no different than requiring car rental agencies to verify that a driver has a valid license.
Critics of Airbnb have complained that the business model encourages landlords to take rentals off the market for short-term use. Airbnb supporters say they can't continue to live in San Francisco without the extra money they make renting out space.
San Francisco started requiring hosts in 2015 to register, but more than a year later, only 1,500 people have done so out of thousands of listings. The Board of Supervisors approved its latest regulation in June.
The company filed a lawsuit with the U.S. District Court of Northern California, claiming the ordinance not only violates its First Amendment rights but is pre-empted by the Federal Communications Decency Act of 1996.
The section of law cited by Airbnb states that "no provider or user of an interactive computer service shall be treated as the publisher or speaker of any information provided by another information content provider."
Legal experts say the provision is why Amazon can offer user reviews, blogs can post comments and Facebook can repeat defamatory remarks without fear of being sued.
Supervisor David Campos, a longtime Airbnb critic, said it's ridiculous to paint Airbnb as a passive intermediary, when the company actively recruits hosts to populate its service.
Still, he introduced amendments this month to make sure the city prevails. If approved by the board, the revised ordinance would levy a fine on hosting platforms only after they accept a fee for booking an unregistered unit.
"They can't get away with this illusion and fantasy that all they do is put out stuff on the website," he said, "because that's not the business model."
A spokeswoman for Airbnb issued a statement saying that the changes "still wouldn't resolve the legal shortcomings that were raised in our complaint."
At some point, said Krishnamurthy of Harvard Law's Cyberlaw Clinic, a court somewhere may decide that the broad protections provided by the Communications Decency Act "cannot swallow the entire world" so that online speech is immediately shielded.
"It can't trump everything in our society," he said. "It's not the only value in our society."
Source: Associated Press