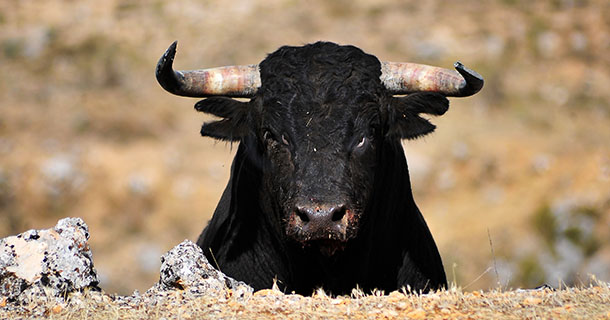 Never before has the world been safer, freer, wealthier, or healthier.
In 2014, 54 percent of the nation's counties had zero murders and more than half of last year's murders occurred in only two percent of the nation's counties.
The number of electoral democracies around the world has increased dramatically now encompassing half of the world's population. And with democracy comes wealth (with the exception of fossil fuel exporters).
While there are different schools of thought on whether democracy spurs education and income, or education and income lead to democracy, they historically move in tandem across much of the developed world. And move they have.
The number of people living in extreme poverty around the world has, for the first time in history, fallen to single digits, or nine percent (702.1 million of the world's 7.2 billion).
Global life expectancy and access to education, health care, and basic sanitation has also steadily improved.
Here at home, rapid hiring, shrinking unemployment and rising wages have helped to improve the standard of living for millions of people hurt by the Great Recession. Household wealth has reached its highest level in a decade: consumers are buying cars, houses and other big-ticket items. Rents are generally solid or stable, and inventory is still far from catching up to demand in many sectors.
The number of people collecting unemployment has fallen to a 29-year low and we're beginning to hear the clamor of businesses that can't find enough skilled workers. The last decade saw 15 million leave the labor force. Sure, many were baby boomers retiring, but not all. Today's labor participation rate remains depressed at 62.9 percent—3.1 percentage points below what it was a decade ago, before the last recession began.
The reforms in President Trump's budget may be just the ticket to bring sideliners back into the game.
On the business front, regulations, or at least enforcement, has been suspended and we sit at a moment of anticipation. The administration has vociferously opposed regulatory overreach which, for the time being, has given pause to new regulations, but has so far had little effect on standing rules.
Housing may not be at the top of the administration's priority list, but tax reform is—which benefits renters, and the economy as a whole.
The table is certainly set for big changes, and Pam Patenaude has been primed for the moment.
It may be a perfect time to catch up with reality, and challenge the fit and finish of the American Dream. Perhaps a reset is in order and team Carson-Patenaude are positioned to make it happen.
Don't discount passion and purpose. It's driven many a soul and formed this country.