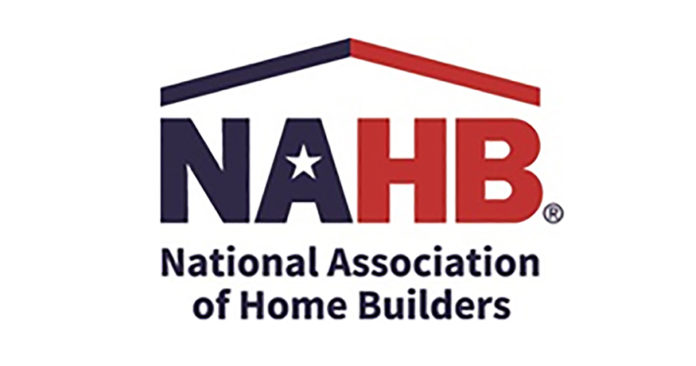 The National Association of Home Builders (NAHB) has honored five individuals from across the country as the 2017 Young Professionals of the Year. The awards were presented last week in Orlando, Fla., during the NAHB International Builders' Show®.
The award acknowledges the five regional winners' hard work and successes, performance and dedication, and outstanding potential as they begin to serve as leaders in the home building industry. It is awarded to industry professionals under the age of 45.
"Mollie, Clint, Heath, Amy Marie and Angela represent the future of our great industry," said NAHB Immediate Past Chairman Granger MacDonald, a home builder and developer from Kerrville, Texas. "I'm honored to recognize their significant achievements professionally and their contributions to their local and state HBAs and the federation. They are excellent examples of the work ethic, dedication and leadership qualities that young professionals already bring to strengthen our local and state home building associations and NAHB."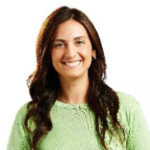 Mollie Elkman is president and owner of Group Two Advertising in Philadelphia. She has been named in both Philadelphia Business Journal and Professional Builder magazine's 40 under 40, and her company, with a staff of 18, has been named one of Philadelphia's top places to work — a point in which she takes great pride. She strives to serve home builders with excellence in achieving their marketing and business goals, and giving back to the community by fighting homelessness is part of her agency's mission. Elkman has been an active member of the Home Builders Association of Bucks and Montgomery Counties for more than 10 years and has been an NAHB 20 Club peer collaboration program panelist and IBS presenter.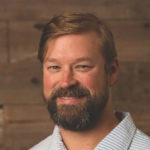 Clint Lovette is owner of Lovette Construction in Birmingham, Ala., and president of the Greater Birmingham Association of Home Builders. With his dedication, skills, business knowledge and participation in NAHB's 20 Clubs, Lovette has grown his remodeling business revenues steadily since 2011 and his staff has increased from three employees in 2011 to seven today. Lovette is dedicated to his builders association and colleagues' success as much as he is business by recruiting numerous colleagues to membership and by starting the Young Professionals Council for Birmingham in 2017.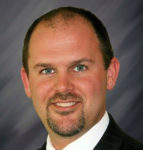 Heath VanNatter is owner and operator of VanNatter Construction in Kokomo, Ind., and serves in the Indiana House of Representatives. VanNatter chairs the Indiana House Committee on Employment, Labor and Pensions, hearing legislation that affects workforce development. He is a past president and current life director of the Home Builders Association of Howard County, where he's been a member for 16 years. VanNatter also serves on the executive committee and as area vice president for the Indiana Builders Association. Nationally, he serves as an NAHB BUILD-PAC trustee, advocating for the housing industry.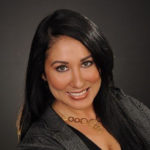 Amy Marie Lopez is director of business development for RE/MAX Associates-The Schrader Group in San Antonio, Texas, which in four years has gone from $61 million in gross sales to over $120 million and was ranked the #1 Real Estate Team in San Antonio. Lopez is former president of the Greater San Antonio Builders Association (GSABA) Sales and Marketing Council, where she also founded and chaired a Young Professionals Leadership Committee and was awarded Marketing Professional of the Year for four consecutive years. Lopez was also twice awarded Marketing Professional of the Year through the Texas Association of Builders. Lopez serves on the GSABA Board of Directors.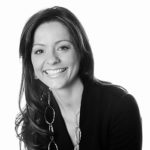 Angela Harris is principal and creative director of TRIO Environments in Denver. The interior design business she started 17 years ago now has offices in Denver and New York, national and international clients, and more than 20 staff. With its signature style of telling a story and an emphasis on respect, collaboration and free-flowing communication, the company has helped to sell more than 21,500 homes and generated more than $7 billion in revenue for commercial and residential clients. At the Home Builders Association of Metro Denver, Harris has been working on opening up student chapters in high schools and universities to address the workforce labor shortage facing Colorado and the nation.
---
ABOUT NAHB:
The National Association of Home Builders is a Washington-based trade association representing more than 140,000 members involved in home building, remodeling, multifamily construction, property management, subcontracting, design, housing finance, building product manufacturing and other aspects of residential and light commercial construction. NAHB is affiliated with 700 state and local home builders associations around the country. NAHB's builder members will construct about 80 percent of the new housing units projected for this year.