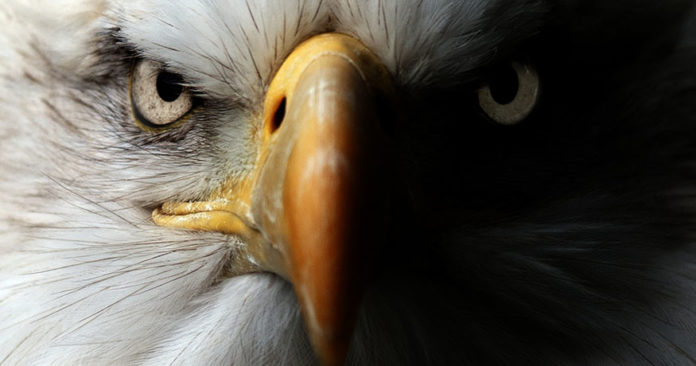 Don't misunderstand. Indonesia is beautiful. Its citizens are most gracious and the scenery, inspiring—some of God's finest.
Core values, however, change the world says the World Value Survey, a non-profit research center based in Stockholm, Sweden. Since 1981, the ongoing study has gathered evidence that people's beliefs play a direct role in their economic development. Don't I know it.
And so, the most notable part of my travel was coming home to opportunity, and freedom, and a country that not only values hard work, but rewards risk-takers, ingenuity, and invention. A country whose laws value and protect property, intellectual and real. A place where I have great freedom to live my life as I choose, and to work hard to pursue my goals.
With me, it's not theory. It's experience. The lot into which I was born is not where I remained. Hard work, sheer determination and a country and culture that supports one's desire and drive to elevate his/her position made mine just one of many in a long history of stories of upward mobility.
I'm in good company, both as an American and as someone in an industry focused on providing something so important to human life as housing.
Over 67 percent of Americans believe it's important to make one's own way and contribute ideas and creativity, as documented in the survey. It draws a statistical line that empowering ordinary citizens naturally leads to democracy and increased desire to master one's own destiny.
That upon which you focus, increases—opportunity or victimhood.
Spending time in places with different outlooks and values is a welcome and necessary reminder of the American difference. The core values of hard work and individualism are found deep in our culture and informs everything we do.
There's no more perfect cover story with which to begin 2018 afresh than with The NAHB Pillars of the Industry Awards, Year of Transformation. What a spectacular exercise of creative reinvention though the revitalization of historic properties by imagining what they could be. It's not only a shining example of our nation's most imaginative minds, but a model of responsibility in repurposing existing assets. It's a genuine inspiration to all of us.
By their emphasis on the importance of truth and on knowing oneself, Plato and Aristotle unwittingly laid the foundation for Western civilization thousands of years ago back in Ancient Greece.
We all seek wisdom. To be part of something bigger than ourselves. All of us, Plato taught, should want to climb out of the cave of darkness and ignorance, and walk in the light of truth.
The choice—and so our destiny—is ultimately our own.