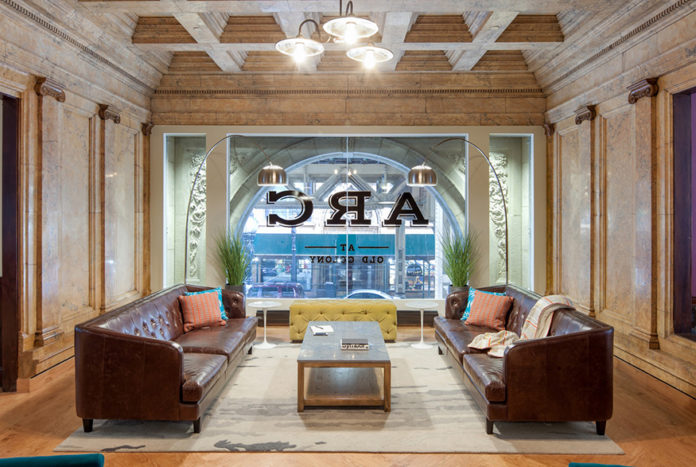 Chicago-based CA Ventures today announced plans to invest $500 million over the next five years in the European housing market, specifically across the purpose-built student housing and multifamily apartment sectors.
A vertically integrated owner, developer and operator of apartments spanning all adult life stages, CA Ventures has a $6.7 billion portfolio comprising student housing, multifamily and senior living communities throughout the United States. Over the last eight years, the firm's student housing entity, CA Student Living, has amassed a $3 billion portfolio serving over 40 universities in the U.S., Canada, Latin America and, now, Europe. During that same period, CA successfully sold over $2.5 billion of student accommodation assets. The firm's strategy is to deliver highly amenitized, best-in-class near-campus properties in leading university markets, both nationally and internationally, where enrollments have increased and the housing supply has not kept pace.
"CA has been an innovator in student housing in the Americas for over a decade and, as a team, we've been evaluating the European housing market closely for several years," said Tom Scott, CEO of CA Ventures. "We believe the market for purpose-built student housing in Europe is poised to benefit from growing university enrollments, increasing consumer adoption and a very limited supply of amenitized housing. As we are more than just capital, our capabilities as a vertically integrated developer and operator uniquely position us to bring our successful model to Europe, capitalizing on the scale and depth of these markets."
The firm is currently developing two student housing projects in Poland – 700 beds in Krakow and 400 beds in Warsaw – and is in active negotiations to acquire properties and development sites in the U.K, the Netherlands, Germany, Spain, Ireland and the Czech Republic.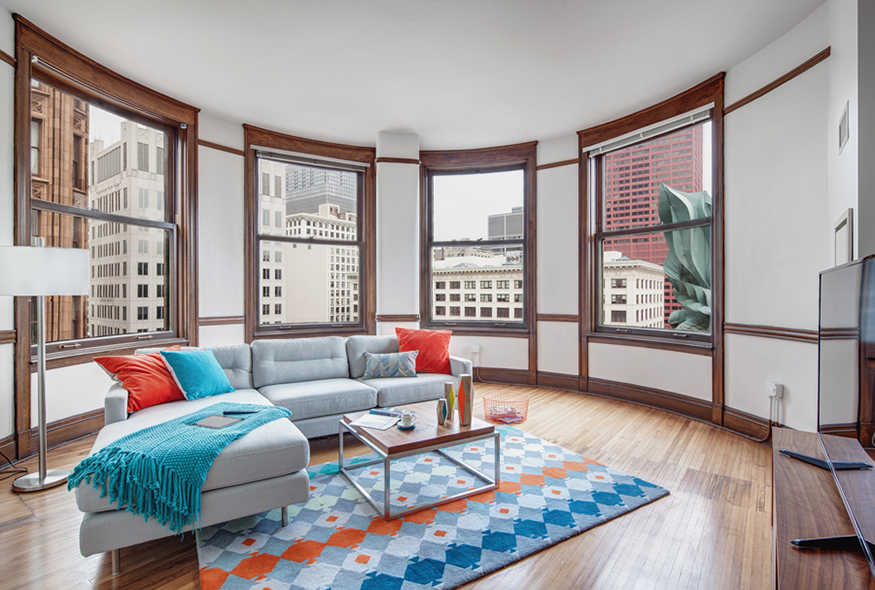 "As a pioneer of pedestrian-oriented, infill high-rise housing proximate to growing university populations, CA has delivered nearly 20,000 purpose-built student housing beds to date," said JJ Smith, president of CA Student Living. "We have a strong track record of bringing a market-specific curation of building design, unit mix and amenity offerings to underserved university populations in the U.S. and internationally."
"Across the geographically diverse markets in which we do business, student preferences are actually quite similar despite cultural nuances," continued Smith. "Today's students seek modern designs and conveniences such as fully furnished suites, private bedrooms and bathrooms, ample closet storage and a robust combination of well-appointed common spaces for social and academic pursuits. On-site management ties it all together with hands-on programming and a keen eye for safety protocols."
According to Smith, Poland is a particularly attractive European market with strong enrollment growth from locals as well as students from other countries due to its high-quality, cross-discipline university programs offered in English. CA estimates that while nearly 50 percent of the 2 million university students in Poland do not live with their parents, there are less than 200,000 student housing beds currently available, much of it functionally obsolete.
"Broadly across Europe, less than a third of all students currently live in purpose-built student housing, so we see tremendous runway," said Smith. "We have spent a significant amount of time researching specific markets, identifying landowners and pinpointing co-development partners looking to parlay their local expertise to a platform that de-risks their position and provides capital alongside design, development, construction management, leasing and operations expertise in the student accommodations sector. Already we have enjoyed great success and this is just the beginning. Our access to capital and ability to handle all aspects of development will allow us to move quickly to secure the best opportunities."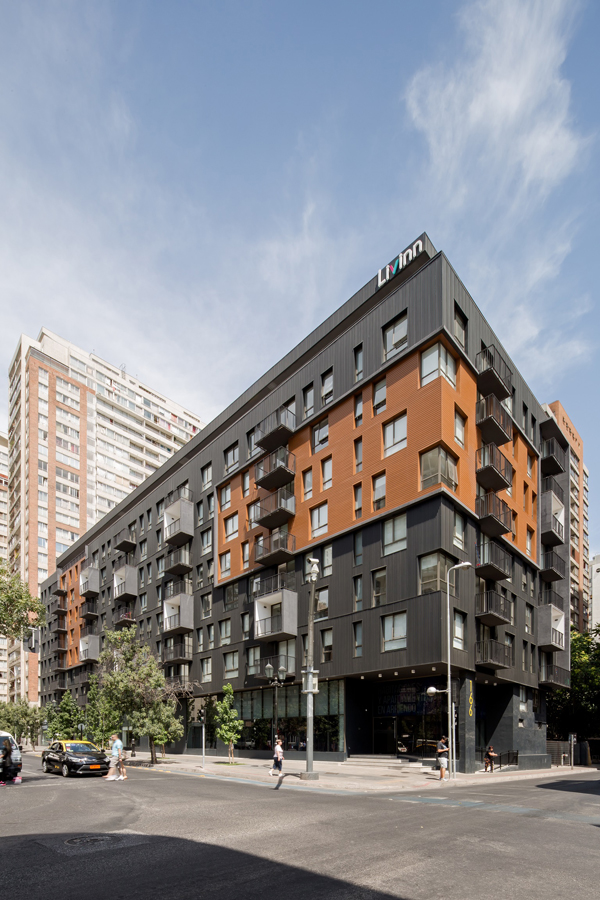 ---
About CA Ventures:
CA Ventures LLC is a Chicago-based real estate investment holding company whose international portfolio includes $6.7 billion in assets throughout the U.S., Canada and Latin America. While initially focused on student housing, CA Ventures has since diversified into other sectors, including office, senior living, multifamily, and hospitality. In addition to development and renovation, the firm specializes in institutional joint ventures; value add investing; equity and debt sourcing; and asset management services. CA Ventures serves as the holding company for the CA family of companies, including CA Student Living, CA Office / Vanderbilt Partners, CA Senior Living, CA Residential, CA International, CA Hospitality, and CA Asset Services.