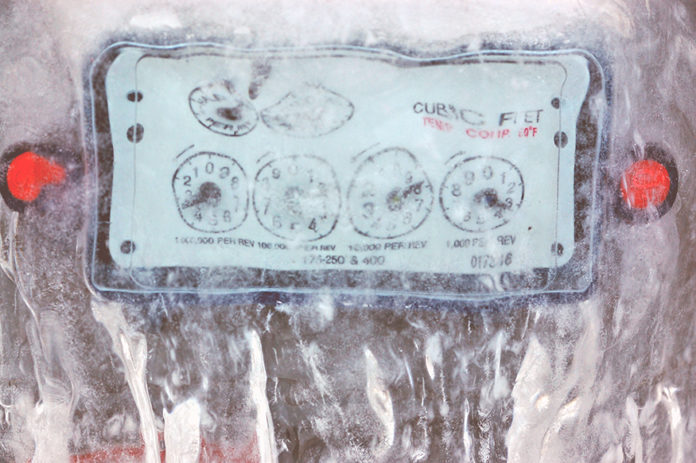 It's been a particularly cold winter across the U.S., but none were more impacted than New England where they've turned to burning nearly two million barrels of oil to generate electricity—more than twice the oil burned in all of 2016 according to ISO New England.
The six-state region (Maine, Vermont, New Hampshire, Massachusetts, Rhode Island, Connecticut) already pays an average of 56 percent above the national average for electricity. The cold snap strained supply so much that a shipment of liquefied natural gas was shipped into Massachusetts from Russia. Gas is also used to heat many apartments (and homes).
The region has become particularly dependent on natural gas-fired power after retiring a number of coal, oil and nuclear plants. To make matters worse, a recent deal to pipe in hydroelectric power from Canada (green energy) to Massachusetts fell apart when New Hampshire rejected the 192-mile transmission line that would cut through its state. Opponents of the "Northern Pass" project included environmentalists, and those worried about property values and safety issues.
Eversource Energy, which proposed the Northern Pass line, has said it will appeal.
New England's energy constraints and ensuing high costs remain a challenge for residents and apartment owners and continue to be a contentious issue within the region. In 2016, Kinder Morgan abandoned a $3 billion pipeline saying it didn't have the needed buy-in from utilities and that regulatory environment was too high a hurdle.