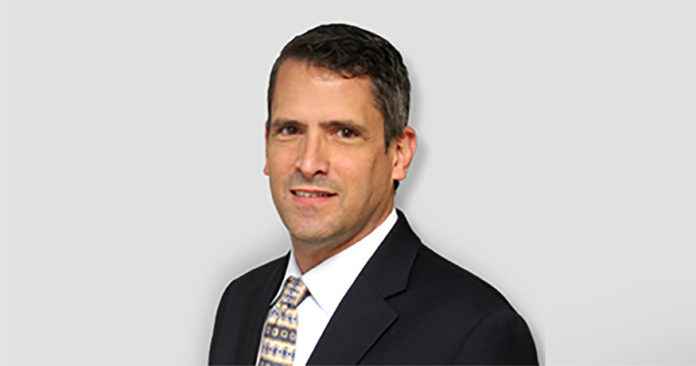 ResMan LLC, a leading property management software provider for conventional and affordable multifamily properties announces the addition of Paul Miller as their first chief financial officer. Miller will be instrumental in overseeing the company's financial strategy to drive growth, operational excellence and long-term market leadership.
A seasoned veteran of the software-as-a-service industry, Miller has directed financial strategy, business planning and analysis, accounting and administrative functions. He also brings a tremendous amount of hands-on experience and knowledge scaling companies. His previous positions include CFO of T-System, Inc. and controller of Clearview Staffing Software.
"Paul's experience as CFO of fast-growing, private-equity backed SaaS companies makes him a perfect fit for ResMan," states Dave McKenna, CEO. "He will be tasked with implementing new financial strategies and a corporate-wide transformation designed to help drive us forward in 2018. This is a vital role to ResMan as we continue to push forward with the momentum and recognition in the industry that we have gained from the past few years."
Miller says the choice to come to ResMan wasn't difficult. "This is an exciting time for ResMan and the industry as a whole. There were many reasons I decided to join such an experienced leadership team, including a superior product for the multifamily industry and a "customer first" mentality. The opportunities for ResMan are endless, and I'm looking forward to the journey."
Paul earned a Bachelor of Science degree in Accounting from the University of North Texas. He is a Certified Public Accountant and active member of various accounting and financial institutions.
---
About ResMan:
ResMan® is the fastest growing property management software solution in the multifamily industry. In an age of new ideas, ResMan prides itself on recruiting some of the brightest minds in the industry to deliver intuitive software and industry-leading customer experiences. Built on a single platform: ResMan's Multifamily Solution Suite provides a highly intuitive solution to meet both operational and accounting needs for the multifamily owner/operator. The foundation of Multifamily Solutions Suite is the Essentials Platform which delivers the most robust core in the industry, providing easy-to-use automation tools that improve operational effectiveness and productivity for Conventional and Affordable Housing Property Management. Through dedicated and collaborative partnerships between ResMan and their integrated strategic partners, consumers can take advantage of best in class solutions with single sign-on and support from ResMan's dedicated client services team.