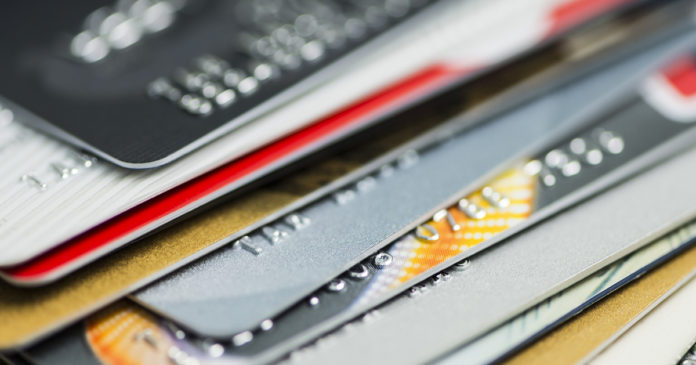 U.S. consumers racked up $92.2 billion in credit card debt during 2017, pushing outstanding balances past $1 trillion for the first time ever, according to WalletHub's latest Credit Card Debt Study, based on Federal Reserve data released yesterday afternoon.
Given this ominous data, WalletHub also released the results of its 2018 Credit Card Debt Survey, which provides a nationally representative look at consumer sentiment. You can find highlights from both reports below.
The average household owes a record $8,600 – $138 more than at the height of the Great Recession.
The $67.6 billion in credit card debt that we added in Q4 2017 is the highest quarterly accumulation in 30 years – 68 percent higher than the post-Great Recession average.
Despite Federal Reserve data painting a dark picture, consumers are optimistic about their credit card debt, with 92 percent thinking they'll have less debt at the end of the year.
35 percent of people think travel is worth getting into debt for, and more than 1 in 10 people with credit card debt don't remember why they got into it.
7 in 10 people think we're 2+ years from another recession.
88 percent of Americans say their personal finances are run better than the federal government.