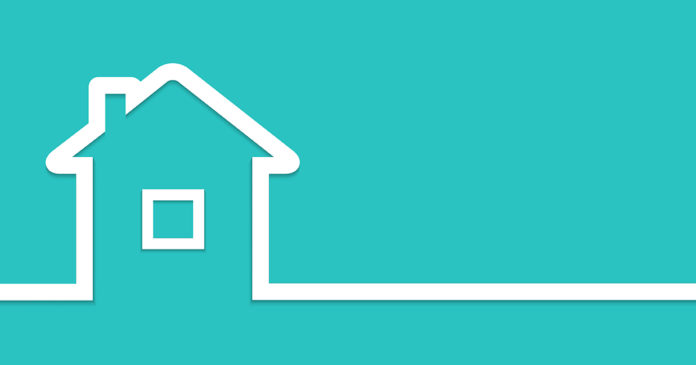 Sales of newly built, single-family homes remained virtually unchanged, inching down 0.6 percent in February to a seasonally adjusted annual rate of 618,000 units after upward revisions to the January, December and November reports, according to newly released data by the U.S. Department of Housing and Urban Development and the U.S. Census Bureau.
"New home sales are at a steady level, which is consistent with our measures of solid builder confidence in the housing market," said NAHB Chairman Randy Noel, a custom home builder from LaPlace, La. "As housing demand grows, builders need to manage increasing costs for labor, lots and building materials to keep their homes competitively priced."
"The recent upward revisions to the sales numbers reflect our forecast for a gradual strengthening of the single-family housing sector in 2018," said NAHB Chief Economist Robert Dietz. "Demographic tailwinds point to higher demand for single-family homes in the months ahead. Combined with solid job market data, we expect more consumers to enter the housing market this year."
The inventory of new home sales for sale was 305,000 in February, which is a 5.9-month supply at the current sales pace. The median sales price of new houses sold was $326,800.
Regionally, new home sales rose 19.4 percent in the Northeast and 9 percent in the South. Sales decreased 3.7 percent in the Midwest and 17.6 percent in the West.
---
About NAHB
The National Association of Home Builders is a Washington-based trade association representing more than 140,000 members involved in home building, remodeling, multifamily construction, property management, subcontracting, design, housing finance, building product manufacturing and other aspects of residential and light commercial construction. NAHB is affiliated with 700 state and local home builders associations around the country. NAHB's builder members will construct about 80 percent of the new housing units projected for this year.