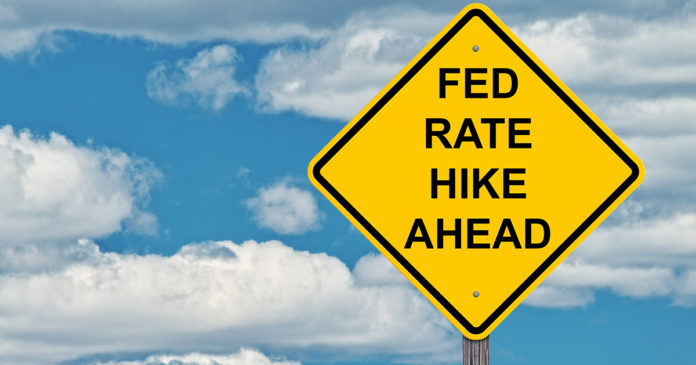 With credit card debt recently hitting an all-time high and the Federal Reserve set to make our debt even more expensive with another rate hike on Wednesday, the personal-finance website WalletHub today released a pair of new reports examining the impact of Fed rate hikes and the cities that are most at risk.
To determine which cities have the biggest problem with credit card debt, WalletHub used its payoff calculator to compare more than 2,500 of the largest U.S. cities based on how long it will take the average person to pay off their debt and how much balances have increased in the last year. You can find a few highlights below.
Cities with the Most Sustainable Credit Card Debts
Cities with the Least Sustainable Credit Card Debts
Camden, NJ
Magnolia, TX
Harvey, IL
Beverly Hills, CA
Portsmouth, OH
Dahlonega, GA
Garden City, KS
Palmetto Bay, FL
Cicero, IL
Greenwich, CT
Alamo, TX
Miami Beach, FL
Greenwood, MS
Cumming, GA
Darlington, SC
Richmond, TX
West Memphis, AR
Odessa, FL
Donna, TX
Brookhaven, GA
Nogales, AZ
Harker Heights, TX
Eagle Pass, TX
Monsey, NY
Mason City, IA
Kailua, HI
Dolton, IL
Freehold, NJ
East St. Louis, IL
Park City, UT
Hammond, IN
Canton, GA
Clarkston, GA
Lake Forest, IL
Forest Park, GA
Southlake, TX
Hartsville, SC
Manahawkin, NJ
Danville, IL
Buford, GA
Check here for the full report.