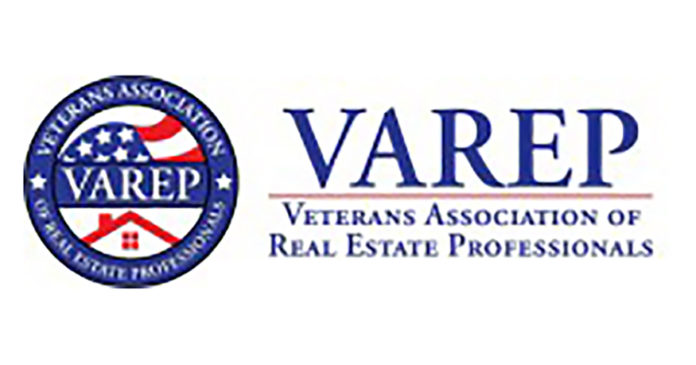 This Saturday, March 10, the nonprofit organization, Veterans Association of Real Estate Professionals (VAREP) will be hosting a free housing summit that will educate veterans, reservists and military families on the different financial VA programs available throughout Broward County.
Close to 200,000 veterans live in South Florida, and Broward County has one of the highest veteran populations in the state.
Most veterans and active duty members don't know there are local and federal programs put aside for veterans to help them save money on housing, energy costs and even property taxes for disabled veterans.
For example, Broward County has programs like – "House A Vet," "Freedom Flippers," and "Made of Steel" that were designed to help increase home ownership. These programs help roughly 700 veterans every month. Last year, they gave away close to $10 million in benefits, according to the Veterans Services with Broward County.
Saturday's free VA Summit will educate veterans and military families on the various VA programs that can help them save money with housing.
"The VA system is complicated when it comes to benefits for housing," said Nayda Reyes, the Broward County Chapter President. "On Saturday, everyone will have an opportunity to discuss their personal situation with VA housing specialists. These experts will be able to discuss the VA loan, local financial assistance programs, and down payment programs to help them buy their own home."
Veterans will also learn about the home buying process, the VA loan program and the importance of good credit when buying a home.
Most attendees will leave the free VA housing summit with a Certificate of Eligibility (COE) – the first step in qualifying for VA benefits.
---
About VAREP
VAREP is a non-profit, 501(c)3 devoted to increasing homeownership among veterans, financial-literacy education, VA loan awareness, and economic opportunity for the active military and veteran communities. The nonprofit has chapters across the country that educate the community on the entire VA housing process.

Details on Saturday's VA Housing Summit
WHEN: Saturday, March 10th, 2018
CHECK-IN: 8:30 a.m.
EVENT: 8:30 a.m. to 3 p.m.
LOCATION: Nova University Carl DeSantis Building, Knight Auditorium, 3301 College Avenue · Fort Lauderdale, Florida 33314