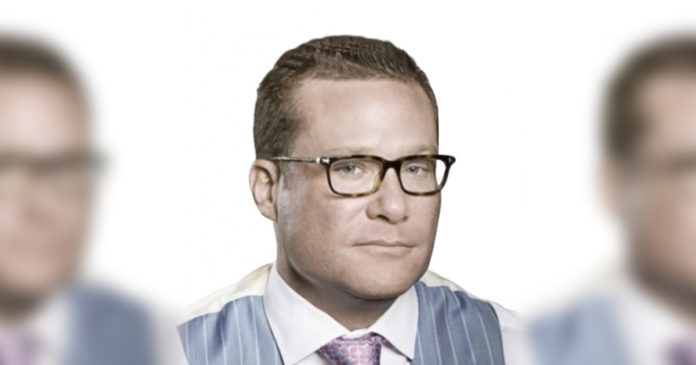 Founded in 1980, The Lynd Company (LYND), a San Antonio-based full-service multifamily property management organization currently managing approximately 23,000 units in 11 states, continues its strong legacy by announcing several key executive management appointments and expansion of its third-party management footprint.
Michael Lynd, Sr., Chairman Emeritus and founder, has appointed A. David Lynd as President/CEO, Ken Miller as Chief Operating Officer, and Matt Merritt as Chief Financial Officer.
David previously served as COO for LYND for 17 years and was the catalyst in the company's growth from a regional operator to a perennial NMHC Top-50 Management Company. He also brings a wealth of acquisition / development experience having served as lead partner in the development of LYND's first residential high-rise building (ENV in Chicago), and in acquiring the John Hancock Tower in 2014. Since his return in early 2017, David has worked closely with Invest in America's Veterans Foundation (IAVF) to purchase over $180 million in apartment communities for their veterans housing initiative.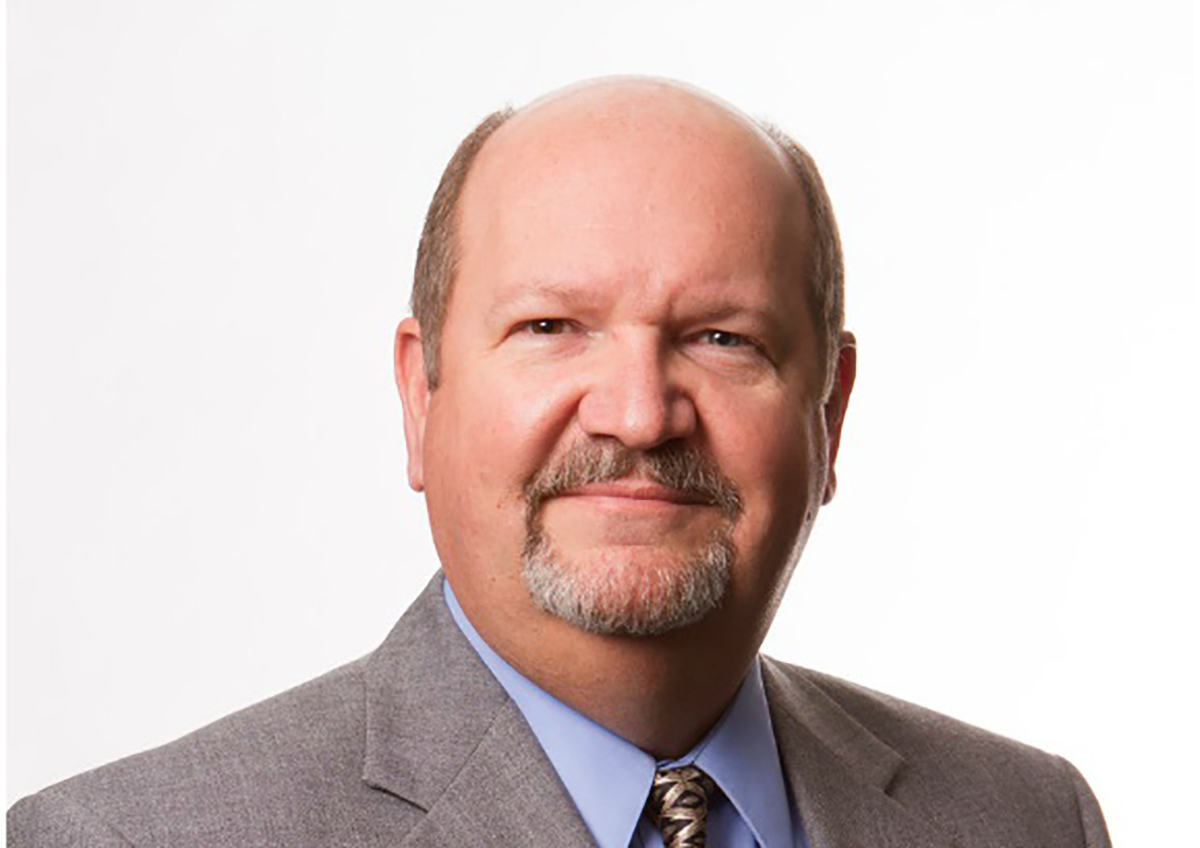 Ken Miller, a 25-year multifamily industry executive who previously served as LYND's Senior Vice-President of Strategic Initiatives, has been promoted to lead the corporate and field operations teams as COO reporting to David. Miller's background includes substantial technology, business process improvement and multifamily operations experience with firms such as Insignia Financial Group, Lane Company (now CF Residential), Peak Campus, Ambling Companies and The Rainmaker Group. Miller is responsible for ensuring the strong work ethic and time-tested business processes, coupled with new operational initiatives, are permeated throughout the organizational fabric.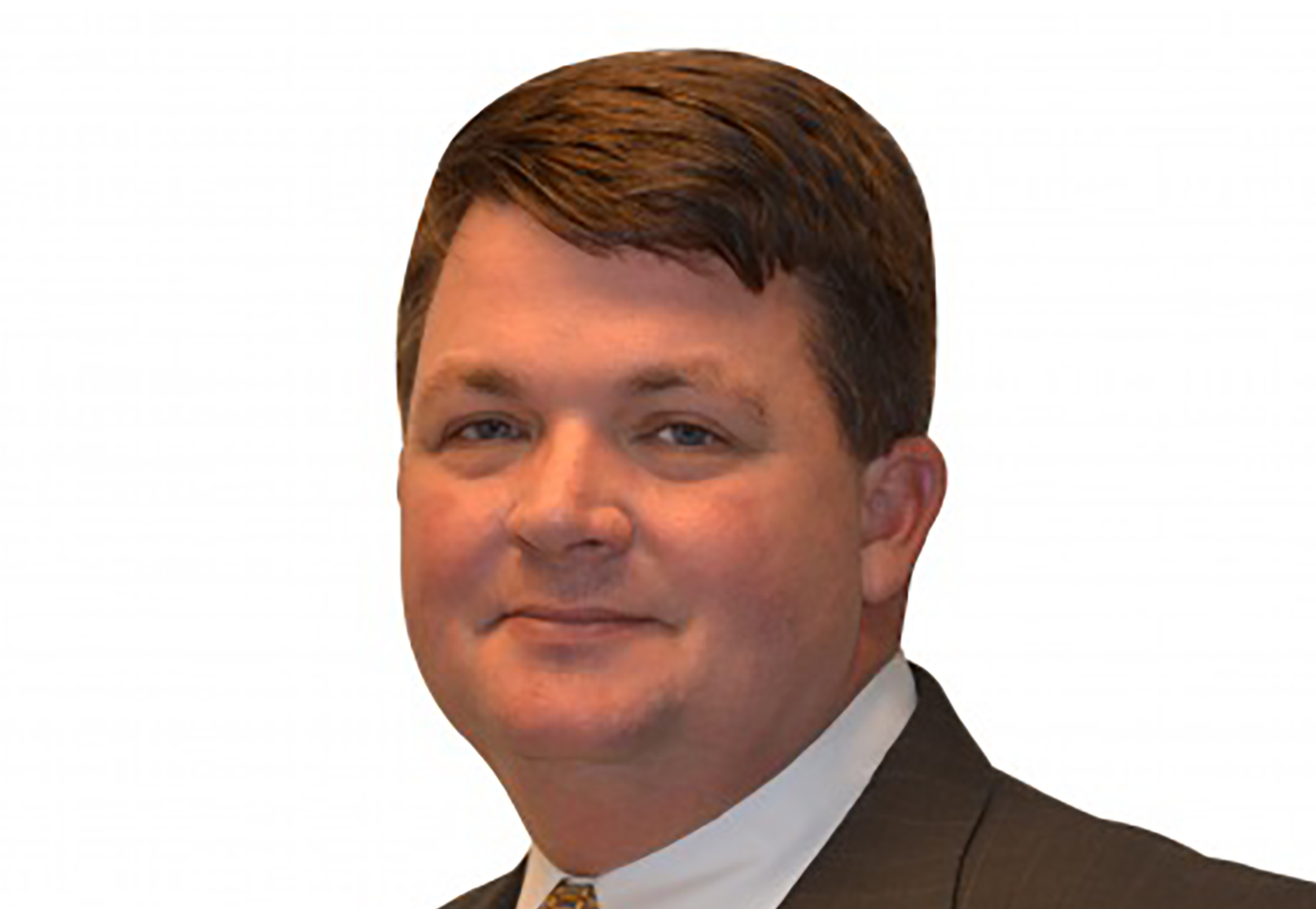 Matt Merritt, a 22-year financial, operations and technology executive provides leadership as LYND's CFO and Principal in the LYND Opportunity Fund, also reporting to David. Merritt's responsibilities include developing new and maintaining existing world-class financial and operational processes synonymous with the LYND organization. He is also responsible for furthering the LYND footprint by evaluating and developing opportunities, as well as the formation and management of its acquisition fund.
"I am excited to be back in the role of guiding our company which was previously, and continues to be, my life's work," said David Lynd. "With the departure of my ex-partners Sam Kasparek and Mike Lynd, Jr., it was a natural move for me to assume the President/CEO role. In a very short time, I have assembled a highly-experienced team that is focused on returning LYND to the core values that made us very successful in my previous 15-year tenure."  During that time, David grew the operating company from 900 units to approximately 40,000 units and was highly instrumental in creating LYND's development and acquisitions businesses.
LYND just completed the successful transition of two portfolios totaling approximately 2,500 units into its integrated, full-service management platform. LYND is slated to add another 1,800-unit portfolio later this month.  While these new business initiatives were being carried out, LYND added another 542-unit portfolio in Chicago to its 2,633-unit portfolio of assets located in New Orleans, Las Vegas, Jacksonville, FL; Winston-Salem, NC and Spartanburg, SC, which specializes in providing housing and other services to veterans in conjunction with IAVF, a non-profit entity solely focused on the needs of America's military veterans. Additionally, LYND's Affordable Housing Compliance group just completed, in conjunction with its client, the successful rehabilitation and LIHTC placement-in-service of a 284-unit community located in Houston's historic Fifth Ward.
LYND continues to focus on aiding third-party owners achieve their business plans for each asset by paying careful attention to performance, income generation, expense management and associate development. While adoption and successful rollout of a centrally-managed information technology property management platform was an important milestone achieved in 2017, LYND believes that its greatest asset is its people. LYND has custom-tailored online and instructor curriculum to ensure training consistency across the portfolio regardless of geographic location.
LYND is also in preliminary stages of planning the construction of a new corporate office building to be located in San Antonio in support the anticipated portfolio growth.
"With the Executive Leadership and departmental improvements made, LYND is well-positioned for growth now and into the future," said Michael Lynd, Sr.  "We continue to be open for business and welcome the opportunity to speak with multifamily property owners about how we can partner with them for our mutual success."
---
About LYND:
Headquartered in San Antonio, TX, LYND is a privately-held, national real estate company that specializes in third-party management of multifamily real estate assets.  Managing approximately 23,000 apartment units in 11 states, LYND ranks as one of the premiere multifamily management companies in the country.