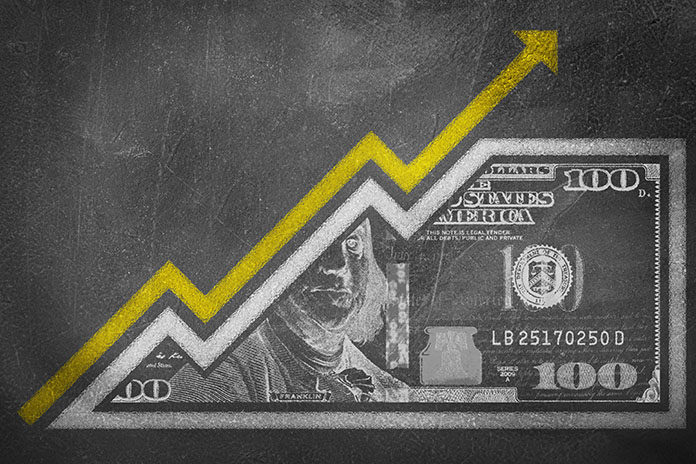 The apartment sector continued its strong economic run last year, reflected in the National Multifamily Housing Council's (NMHC) newly released 2018 NMHC 50—the authoritative ranking of the nation's largest apartment owners, manager, developers, builders and syndicators.
MAA (headquartered in Memphis, Tenn.) was the country's largest apartment owner, with 99,792 apartment homes owned.
Greystar Real Estate Partners (headquartered in Charleston, S.C.) remained the largest apartment manager, with 418,475 apartments under management.
Greystar Real Estate Partners also remained the top of the apartment developer with 5,651 apartments started in 2017.
Summit Contracting Group, Inc. (headquartered in Jacksonville, Fla.) took the spot as the nation's top third-party apartment builder, starting 6,053 apartments in 2017.
Alden Torch Financial (headquartered in Denver) continued as the country's largest apartment tax credit syndicator with 162,123 apartments syndicated.
"Strong underlying demand and investment performance metrics continue to buoy the market," said Mark Obrinsky, NMHC's Senior Vice President of Research and Chief Economist. "While there may have been some signs of deceleration and market leaders have shifted strategies, the industry's fundamentals remain robust."
Additional industry and NMHC 50 highlights:
2,066,945 – Number of units collectively owned by the firms on the NMHC 50 top owners list, representing 10.1 percent of the total apartment stock in the U.S.
3,282,557 – Number of total units managed by the firms on the NMHC 50 top managers list, an all-time high and a 3.3 percent growth over last year.
95.1 percent – Apartment occupancy rate in 2017, according to RealPage; this is slightly below the unusually high levels of the last few years, but well above the post-1999 average of 94.4 percent.
346,900 – Number of apartments completed in 2017, according to the Census Bureau—the highest level since 1989.
343,037 – Absorptions of apartments in 2017, the best year since 2000 by a wide margin.
$152.7 billion – Total multifamily transaction volume for 2017, according to Real Capital Analytics.
NMHC partners with Kingsley Associates, a leading real estate research and consulting firm, to conduct the research and analysis for the NMHC 50. All apartment owners, managers, developers, builders and syndicators are invited to answer a survey questionnaire that asks about their prior year's activities. Apartment owners, managers and syndicators are ranked based on their portfolio holdings (either owned, managed or syndicated) as of January 1, 2018, while developers and builders are ranked based on the number of apartment units started in 2017.
---
About NMHC
Based in Washington, D.C., the National Multifamily Housing Council (NMHC) is the leadership of the trillion-dollar apartment industry. We bring together the prominent apartment owners, managers and developers who help create thriving communities by providing apartment homes for 39 million Americans. NMHC provides a forum for insight, advocacy and action that enables both members and the communities they help build to thrive.