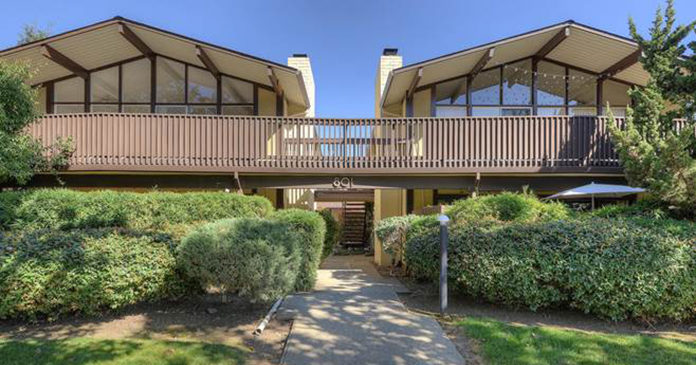 Levin Johnston, one of the top ten multifamily brokerage teams in the U.S., has directed the sale of Villa Sierra Apartments, a multifamily community located in the ultra-exclusive Palo Alto market.
Levin Johnston represented both the seller, an international owner, as well as the buyer, a private local investor, in the transaction.
"It is extremely rare for a multifamily property in this high-performing market to become available," says Adam Levin, Senior Managing Director of Levin Johnston. "The Palo Alto submarket is exceptional in its long-term performance. Further, throughout the Silicon Valley, properties near corporate campuses or transportation routes remain attractive to investors, prompting cap rates in the low 4-percent range."
The seller, an entity that is based outside of the U.S. and on the East Coast, owned and operated the property for more than 30 years and sought out the Levin Johnston team to exclusively market and direct this transaction based on the team's consistent track record and deep knowledge of the local marketing, according to Levin.
"We were able to quickly identify a buyer that recognized the pride of ownership that accompanies owning in this exclusive submarket," says Robert Johnston, Senior Vice President of Levin Johnston. "To further increase the value of the asset, the buyer intends to implement major renovations to every unit. Upgrades will occur as leases roll over and expire as to not disturb or displace current residents."
The 12-unit apartment community is located in the downtown region of Palo Alto with shopping, dining and major transportation corridors nearby and Stanford University just under two miles away.
"The asset is situated in the heart of Silicon Valley, near several of the country's top tech employers," says Johnston. "The property is nearly 100 percent occupied and will remain a valuable investment for our Client due to the strong employment fundamentals and high multifamily occupancy rates in the area."
The property is located at 801 Middlefield Road in Palo Alto, California and was sold for $8,450,000.