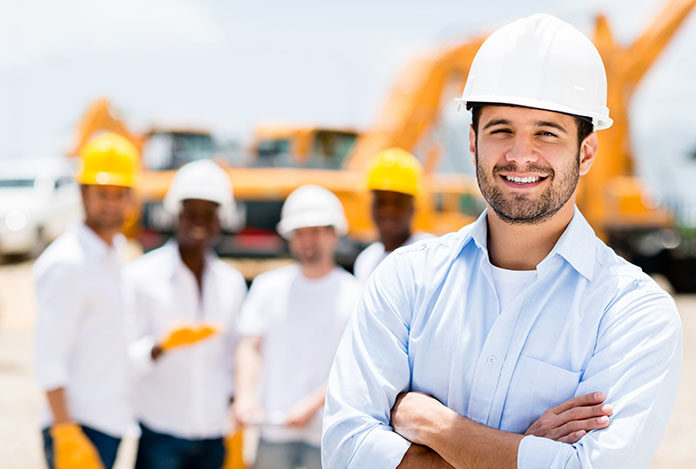 The National Housing Endowment (NHE), the philanthropic arm of the National Association of Home Builders (NAHB), announced today that MASCO's KraftMaid has donated to the group's Skilled Labor Fund. The Skilled Labor Fund is an industry-wide effort to raise funds to address the shortage of skilled labor entering the residential construction market.
"We are thrilled to have the financial support of KraftMaid in our efforts to address the real lack of skilled trades professionals in today's housing sector," said NHE Chairman Rick Judson.
NAHB's most recent survey data show that serious shortages are reported by builders across all 15 occupations that make up the skilled trades; 74 percent of builders report a shortage of finish carpenters, for example
"These shortages create real problems for builders and consumers," said NHE President and CEO Mark Pursell. "Effects include higher bids, higher home prices, project delays and even loss of prospective projects."
Jessica Joffe, vice president of marketing at KraftMaid Cabinetry, says that as an industry supplier, they feel the pain as well. "We strive to make beautiful cabinets, but we know that customers today aren't just buying cabinets–they're buying kitchens. Only a skilled craftsman can transform cabinet boxes into the heart of someone's home. We see a shortage of skilled labor delaying jobs, but more importantly, we know how pivotal craftsmanship is to our consumers' ultimate experience with our product. That's why KraftMaid Cabinetry is thrilled to support the Skilled Labor Fund, developing the talents of the men and women who turn our beautiful cabinetry into kitchens that home owners love living in."
The Skilled Labor Fund is a partnership of NAHB, National Association of the Remodeling Industry, National Kitchen & Bath Association, SGC Horizon and Hydrogen, a full-service advertising agency. The Fund operates within NHE and is 100 percent focused on skilled labor for the residential market.
"I encourage all suppliers to consider supporting the Fund," said Judson. "If we as builders cannot find the skilled labor to execute projects, then the whole supply chain suffers."