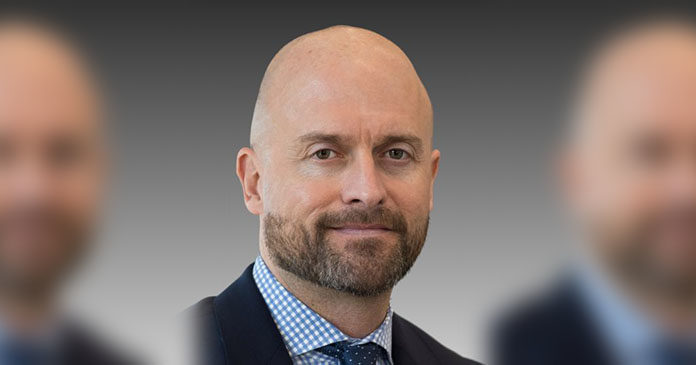 Marcus & Millichap, a leading commercial real estate investment services firm with offices throughout the United States and Canada, announced that Brice W. Head has rejoined the firm as a senior vice president investments in Marcus & Millichap's new office in El Segundo, California. Most recently, Head was a senior vice president with RE/MAX Commercial for 12 years.
"The move puts me in a great position to serve my client base from the heart of the South Bay investment property market," says Head. "I'm excited to reunite my clients with the benefits of working with the Marcus & Millichap platform and range of services."
From 2002 to 2006, Head worked out of the firm's Los Angeles office as a director of Marcus & Millichap's National Multi Housing Group. Prior to that, he was a downtown Los Angeles-based financial planner.
"Welcoming back an investment professional of Brice's caliber is truly a pleasure," says Damon Wyler, regional manager of Marcus & Millichap's El Segundo and Long Beach offices. "I look forward to working with Brice and his team as we continue to build our market share and extend our services to investors throughout the region."
Head graduated from Santa Clara University and earned an M.B.A. from the University of Southern California.
---
About Marcus & Millichap 
With over 1,800 investment sales and financing professionals located throughout the United States and Canada, Marcus & Millichap is a leading specialist in commercial real estate investment sales, financing, research and advisory services. Founded in 1971, the firm closed nearly 9,000 transactions in 2017 with a value of approximately $42.2 billion. Marcus & Millichap has perfected a powerful system for marketing properties that combines investment specialization, local market expertise, the industry's most comprehensive research, state-of-the-art technology, and relationships with the largest pool of qualified investors.