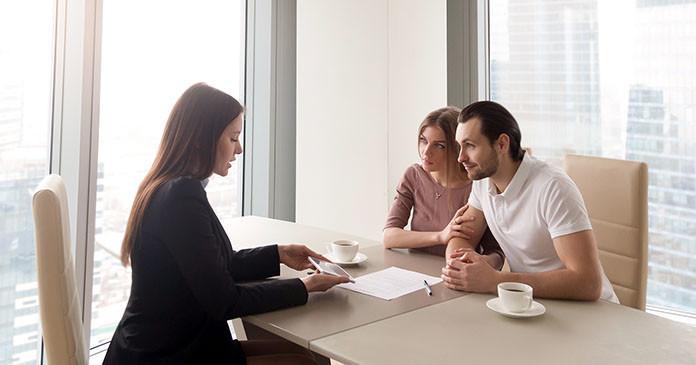 Today's property management processes are often burdened with many common issues and inefficiencies, and nearly 95 percent of landlords and property managers are experiencing pain points in their standard practices, according to a recent survey by Equifax.
Conducted by MMR Research Associates, Inc. earlier this year on behalf of Equifax, the survey represents feedback from nearly 200 nationally-based landlords and property managers of varying sizes. Respondents were asked about the pain points they experience in areas such as screening processes and online payments and how they rank them on level of importance. According to the results, most managers expressed a range of issues with tenant screening that seem to cause the most grief, including verifying income and employment, uncommitted potential tenants, thin credit files, prior landlord verifications, unclear credit reports and fraudulent information all ranking as above average pain points.
Currently, those surveyed stated they are using multiple strategies to combat the problems, such as requiring larger deposits (55 percent) or co-signers (48 percent) for thin-file applicants. However, a significant portion suggested screening improvement in key areas such as criminal reports, sex offender lists, and eviction reports would be a major benefit to the overall process.
"From verifying income and employment to pulling alternative and trended data elements, Equifax is committed to understanding and alleviating the challenges that property managers and rental companies face in terms of developing more holistic consumer profiles," said Tyler Sawyer, Vice President, Rental and Real Estate Sector, Equifax. "We are working closely with partners and customers to bring products and services to market that are designed specifically to help address these pain points and create a frictionless experience for both property managers and tenants alike."
In terms of online rental payments, most property managers indicated they accept them, but a large percentage of payments (48 percent) are still received in person, with less than one third being received online. While higher rent and urban locations seem more likely to have more online payments, the barriers to online payments often arise from both the property manager (34 percent did not offer or encourage online payments or charged a fee) and tenants alike (non-tech savvy or lack of trust).
"Surprisingly, most of the issues addressed by property managers and landlords are things that can be managed for more seamless transactions with potential renters," said Walter Blotkamp, Vice President – Account Services at MMR Research Associates, Inc. "Not surprisingly, in many cases property managers and landlords are not moving with the speed of modern day renters who expect more digital efficiencies."
---
About Equifax
Equifax is a global information solutions company that uses trusted unique data, innovative analytics, technology and industry expertise to power organizations and individuals around the world by transforming knowledge into insights that help make more informed business and personal decisions.
Headquartered in Atlanta, Ga., Equifax operates or has investments in 24 countries in North America, Central and South America, Europe and the Asia Pacific region. It is a member of Standard & Poor's (S&P) 500® Index, and its common stock is traded on the New York Stock Exchange (NYSE) under the symbol EFX. Equifax employs approximately 10,400 employees worldwide.