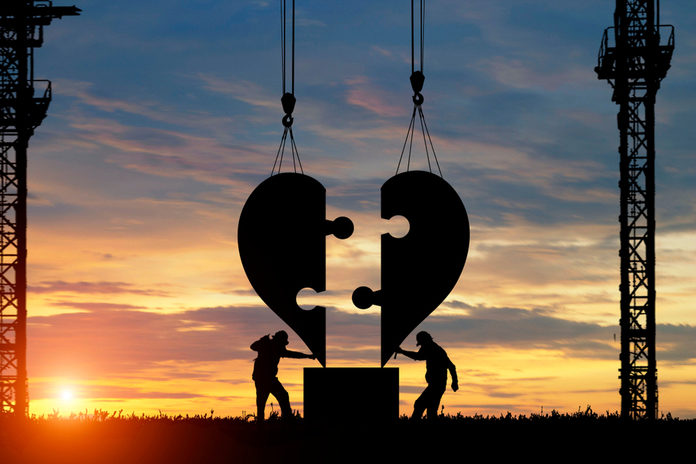 It's Five Bullet Friday and it's great to be in the apartment business. Rents have generally remained steady, apartment construction is up, and Mike Rowe's campaign to energize the construction industry is working. Without a second to spare and led by multifamily, U.S. housing starts increased in March according to the Commerce Department. Last year, construction employment was up 3.1 percent, reaching a nine-year high.
Millennials are growing weary of the college campus drama and debt and realize that tech disruption can make degree-tethered jobs disappear into thin air. They are recognizing that masonry, carpentry and plumbing skills can provide a lifetime career. Employment in the trades is booming and more Millennials are opting for apprenticeships. According to the Department of Labor, projected growth for the carpentry trade alone is expected to be 24 percent through 2022 and will deliver an average wage of nearly $90,000/year. The Mike Rowe effect? Absolutely, say I! And when you read our next cover story with the hard-working Dirty Jobs man himself, you will agree.
Until then, here are a few nuggets to keep the thought tools sharp.
Also this week: micro-units remain a viable option for challenged markets, high density housing is in high demand, Seattle City Attorney challenges first-in-time law, rent control gathers steam in California and how Facebook's new system for ranking news organizations could affect the way apartments advertise on social media.