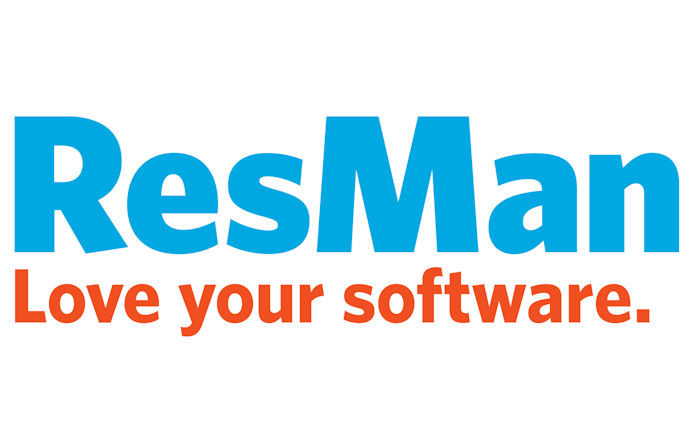 Let's say you are a property manager running multifamily properties. You need a property management software package to support your business. You don't like the options available so you roll your own. You find that others in the industry feel the same way and you begin to sell the software to them. Growth ensues and the software you developed becomes a business in itself.
The Yardi story, right? Yes, but it is also the ResMan story.
The genesis of ResMan began in 1999 when a property management company decided to develop its own property management software (PMS) as a desktop application. In 2007, the software was recreated as a cloud offering and, in 2012, ResMan was launched into the open market.
While Yardi was an early entrant into the PMS market and was largely able to fund its growth internally, ResMan entered the open market almost 30 years later. Facing many entrenched competitors, its management elected to seek outside funding. In 2016, Wasatch Ventures Group made a significant investment in the company allowing it to add staff and position itself for growth.
Adding cylinders to the engine
While ResMan's president, Elizabeth Francisco, has been with the company since the beginning and the development manager's tenure began about the time the software was moved to the cloud, most other key executives arrived more recently. The CEO, SVP of sales, SVP of technology, SVP of client services and the SVP of marketing have all been with the company since 2016. And they are the team tasked with making the vision of growth a reality.
While Yardi is vertically integrated and active in all areas of the property management software market, ResMan is a much smaller entity and so must be more focused. ResMan concentrates on property management software for the market rate and affordable market segments. ResMan does not run its own data centers but rather relies on Microsoft Azure to host its software. While most PMS vendors support third party integrations to provide ancillary functions like renter's insurance or utility billing, ResMan's integration partners are probably more central to its plans than is the case for Yardi.
Ones to watch
Since ResMan is not a public company, its sales figures are not available. This makes it difficult to track the success of its growth strategy in the near term. Still, it is a company that will be interesting to watch over the next few years.