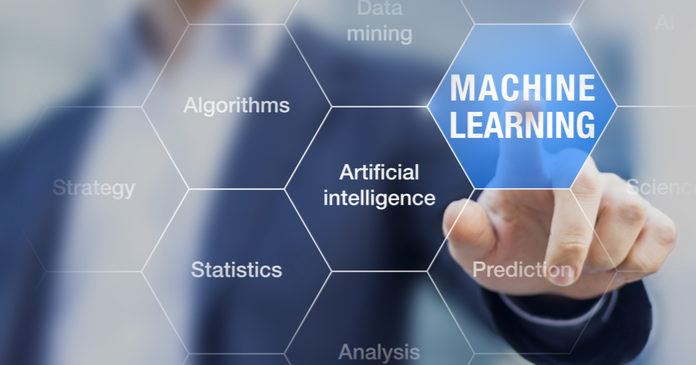 Yardi held its Yardi Advanced Solutions Conference (YASC) in Washington DC last week. This sold out event brings Yardi employees and customers together so that customers can be trained on current products and be given insight into future product directions.
In his keynote address, Yardi founder, Anant Yardi looked back to the early days of the company and recalled how many of today's key technologies, such as the internet and smart phones, were not even on the horizon. Yet these technologies enabled the transition from an early enterprise/Windows application environment of that time to the connected, mobile environment of today, one small step at a time. He told the attendees, "Change is something that we have to count on, change is something that we have to plan on and if you are successful in making those small steps, in the course of time you will succeed and we'll all succeed."
On today's horizon, he sees Big Data, Artificial Intelligence/machine learning and the Internet of Things as emerging technologies. While these are just words or phrases to most people today, they may form the basis of the application environment of tomorrow. Yardi is introducing the "Elevate" brand for products enabled by these technologies. The first of the Elevate products are being introduced now.
Traditional business intelligence products provide the customer with tools whereby they can present and study the data on their property from a variety of perspectives. The goal of the Elevate products is to go beyond mere presentation so that the software will make recommendations which will improve the customer's operational results.
Setting the stage for machine learning
Machine learning requires data from which to learn. Yardi has two main sources for this data. The first, Yardi Matrix, is Yardi's market data product. It gathers up data important to the multifamily business from public sources and presents it to its users in useful ways. It competes with similar offerings from CoStar and RealPage/Axiometrics.
Yardi also has access to the data stored in their customers' back-end Voyager databases, although customers can opt out of sharing their data. This data provides detailed information on the operational outcomes resulting from the customer's actions. Yardi has invested considerable effort in making sure that this data set is clean so that property to property comparisons can be made.
By studying these datasets, Yardi data scientists can look at the elements which led to the best outcomes with a mind to making recommendations which will repeat those outcomes in similar situations in the future.
Yardi highlighted two product areas where machine learning is being applied. The first is in multi-touch lead attribution while the second is just in time (JIT) marketing.
Yardi has attributed leases to either the first or the last site the resident visited on his path to signing a lease. Multi-touch lead attribution allows Yardi to track all of the sites visited and provides weighting models to assign relative importance to each of them. The goal is to give the customer better insight into the effectiveness of their advertising spending on each of the sites so that they can focus on the ones yielding the best results.
The idea behind JIT marketing is to better manage leasing strategy. The goal is to create better forecasts of renewals by looking at more information including things like the resident's rent burden and work order history. It would look at spending on advertising and might recommend higher spending levels if more leads are required to fill the forecast vacancies. It would feed information about advertising spending into the revenue management program and become more aggressive on pricing if spending is higher.
More to come
Over time, Yardi expects their algorithms to improve, hence the "learning" part of machine learning. They also believe that they will be able to improve their recommendations by basing them on more types of data from more sources. What they have now is the basic foundation from which their Elevate products will develop and it will be interesting to see how they progress in the years ahead.