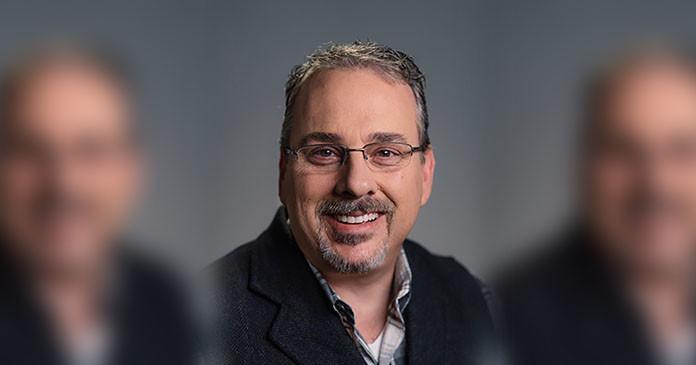 Carlisle Residential Properties, a leading apartment management and investment company throughout the Carolinas, announced today that it has hired Kevin Thompson as Chief Marketing Officer (CMO). Thompson, who joins the Company effective August 1st, will oversee all corporate and community-level Marketing, Branding, Communications, and Public Relations. Thompson will report directly to Matthew Rankin, Carlisle's President and CEO.
Rankin stated, "We're very pleased to welcome Kevin to our senior team. Our communications and marketing needs have steadily increased with our growing portfolio and strategic direction. Kevin, with his considerable experience both inside and outside the apartment industry, brings the strategic leadership we need to move to the next level in our Company's development."
Thompson has nearly 30 years marketing experience, with the last 18 years in the multifamily industry. He began his career in packaged-good marketing, working with Fortune 100 companies Embassy Suite Hotels, Fruit of the Loom, and Eukanuba Petfoods (a subsidiary of Proctor and Gamble). He then transitioned to the multifamily industry, joining AvalonBay Communities, Inc. where he rose to Vice President of Marketing. For the last six years, Thompson served as Senior Vice President of Marketing at Bell Partners, Inc. He is a member of the Zillow Advisory Board, Vice-Chairman of the National Multihousing Council's Branding Subcommittee, and a frequent speaker and panelist at industry conferences.
---
About Carlisle Residential Properties, Inc.
Carlisle Residential Properties manages over 5,000 apartment homes throughout both North Carolina and South Carolina, with a strong focus on maximizing returns for their investors, delivering exceptional customer service to their residents, and providing an engaging work environment for their associates.
Carlisle Residential Properties offers property management services for multifamily housing, third-party property management and affordable housing as well as lease up and development projects.