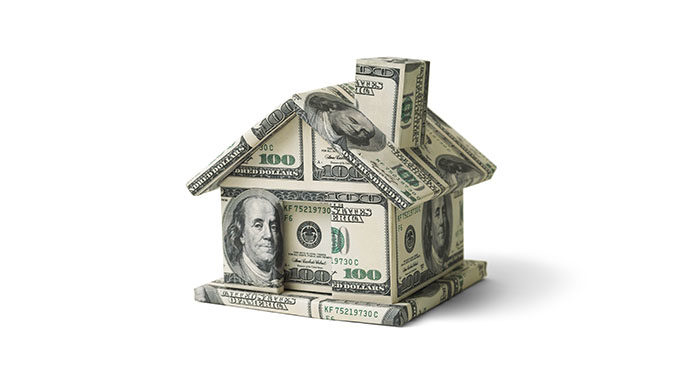 With Fannie Mae and Freddie Mac now marking their tenth year of conservatorship, the National Association of Home Builders (NAHB) today called on Congress to make it a priority to enact comprehensive reform to the nation's housing finance system.
"To ensure a stable housing finance system that will support the future of homeownership and affordable multifamily housing in America, Congress must fix the structural flaws inherent in Fannie Mae's and Freddie Mac's government charters that contributed to the housing finance crisis," said NAHB Chairman Randy Noel, a custom home builder from LaPlace, La.
Today, House Financial Services Chairman Jeb Hensarling (R-Texas) and Rep. John Delaney (D-Md.) issued a draft of a housing finance reform bill that includes a federal government backstop to maintain stability in the market during times of economic turmoil.
NAHB believes a federal backstop is a critical element that must be incorporated into any overhaul of the housing finance system. NAHB is also urging Congress to enact further reforms that would:
Preserve the successful multifamily housing finance framework;
Continue the roles of the federal government housing agencies;
Provide an equal playing field for small lenders;
Restart a fully private mortgage-backed securities market; and
Enhance the activities of state and regional sources of housing funding.
"Comprehensive legislation that incorporates these elements will ensure that housing credit remains readily available and affordable in the future, provide the foundation for a stable housing finance system and protect taxpayers," said Noel. "And as Congress deliberates, the administration needs to ensure that reforms put in place during conservatorship that have enabled Fannie Mae and Freddie Mac to better facilitate mortgage liquidity are not cast aside."
---
About NAHB
The National Association of Home Builders is a Washington-based trade association representing more than 140,000 members involved in home building, remodeling, multifamily construction, property management, subcontracting, design, housing finance, building product manufacturing and other aspects of residential and light commercial construction. NAHB is affiliated with 700 state and local home builders associations around the country. NAHB's builder members will construct about 80 percent of the new housing units projected for this year.