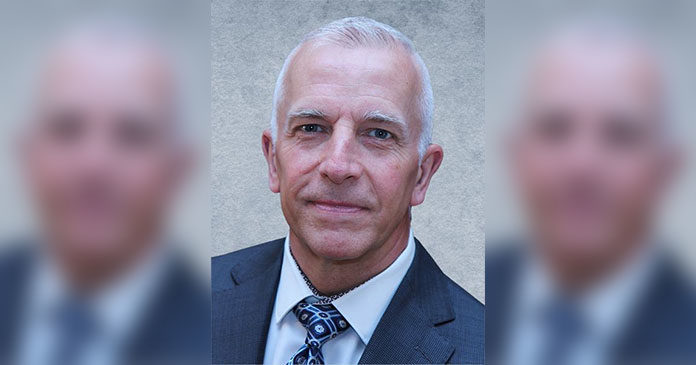 Marcus & Millichap, a leading commercial real estate investment services firm with offices throughout the United States and Canada, has named Thierry Lessoil regional manager of the firm's Montreal, Canada office. Lessoil has 30 years of commercial real estate investment sales and management experience.
"Thierry's expertise as an organizational leader and his real estate investment experience and deep knowledge of the greater Montreal region make him a strong fit to support the expansion of our platform in Canada," stated J.D. Parker, Marcus & Millichap senior vice president and Northeastern division manager. "Thierry will be a great ambassador for our uniquely collaborative property marketing system and full suite of real estate investment services as we further build out our platform to better service our clients' needs throughout North America."
Lessoil, who holds a bachelor's degree in urban studies from McGill University, most recently served as a managing director with Sun Life Investment Management, where he was responsible for a $600-million commercial real estate portfolio that included office, industrial, retail and multifamily properties in Montreal, Ottawa and Halifax.
"Marcus & Millichap's platform of investment specialization and market-area focus is tailor-made for investors in Montreal," said Lessoil. "The company's expertise across all real estate asset classes will create opportunities for private and institutional investors in our city, which conducts $5 billion in commercial real estate transaction volume annually. I am proud to help launch such a distinguished brand in Montreal and eager to support a seasoned team of commercial real estate professionals in this market."
Working with Lessoil in Marcus & Millichap's Montreal office will be Mickael Chaput and Michael Dermer, founders of McGill Commercial, and investment professionals Naomi Faraj, Louis Hoppenheim and Phillipe Marcotte.
---
About Marcus & Millichap
With over 1,800 investment sales and financing professionals located throughout the United States and Canada, Marcus & Millichap is a leading specialist in commercial real estate investment sales, financing, research and advisory services. Founded in 1971, the firm closed nearly 9,000 transactions in 2017 with a value of approximately $42.2 billion. Marcus & Millichap has perfected a powerful system for marketing properties that combines investment specialization, local market expertise, the industry's most comprehensive research, state-of-the-art technology, and relationships with the largest pool of qualified investors.