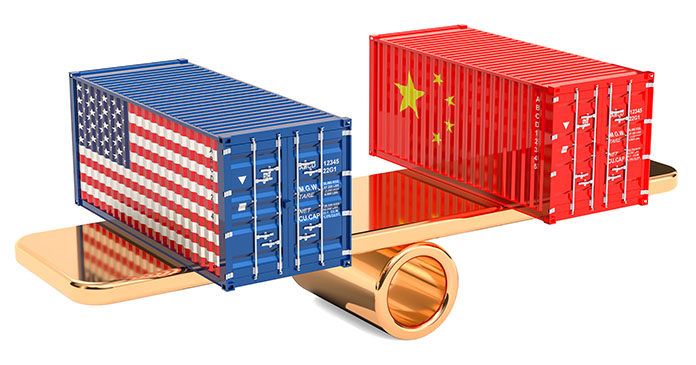 Randy Noel, chairman of the National Association of Home Builders (NAHB) and a custom home builder from LaPlace, La., today issued the following statement on President Trump's decision to impose tariffs on an additional $200 billion worth of Chinese imports:
"President Trump's decision to impose 10 percent tariffs on $200 billion worth of Chinese imports, including $10 billion of goods used by the residential construction sector, could have major ramifications for the housing industry. With housing costs on the rise, this action translates into a tax increase on housing that will rise even more significantly on Jan. 1 when the tariff rate jumps to 25 percent.
"Further, this tax increase is coming on top of the current 20 percent tariffs on softwood lumber imports from Canada. The lumber tariffs have already added thousands of dollars to the price of a typical single-family home.
"With America facing a housing affordability crisis, it is counterproductive to enact policies that will needlessly drive up the cost of housing. We respectfully urge the administration to change course and work to resolve these trade disputes in a manner that won't harm American businesses and consumers."
---
About NAHB
The National Association of Home Builders is a Washington-based trade association representing more than 140,000 members involved in home building, remodeling, multifamily construction, property management, subcontracting, design, housing finance, building product manufacturing and other aspects of residential and light commercial construction. NAHB is affiliated with 700 state and local home builders associations around the country. NAHB's builder members will construct about 80 percent of the new housing units projected for this year.