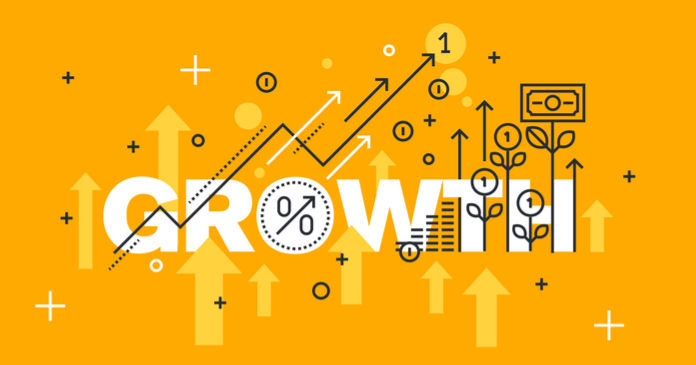 Fannie Mae's report on the economy paints a generally positive picture of the economy but with a prediction of slowing growth ahead.
Mixed bag for housing
The report notes that multifamily (here defined as 2+ units per structure) production remains strong. Completions for 2018 are expected to come in at 373k units, up from 354k units in 2017. Completions are expected to decline to a still high 341k units in 2019.
Nationally, asking rents for apartment rents rose 0.75 percent in the third quarter to a level of $1,267. This is a slower pace than in the second quarter when asking rents rose 1.5 percent.
On the other hand, the market for single family homes is going through a soft patch. The weakness was attributed to rising mortgage interest rates and a lack of inventory in many metro area markets.
Other news on the economy
Fannie Mae expects growth to cool from the 4.2 percent annual rate recorded in the second quarter. They forecast a 3.3 percent growth rate in the third quarter (editor's note: on October 26, the US Bureau of Economic Analysis announced their "advance" estimate of third quarter GDP came in at 3.5 percent) and a 3.0 percent rate for 2018 as a whole. In 2019, growth is expected to drop to 2.3 percent.
Contributing to these projections are observations about recent trends in the economy. Business fixed investment has declined with non-residential construction being cited as a big contributing factor in the decline. This may be good news for the apartment construction market if it eases the recent pressure on construction materials and labor.
Fannie's data shows that inflation remains subdued in spite of pressures on the labor market, an up-tick in oil prices and the effects of rising tariffs. To keep inflation at bay, the Federal Reserve is projected to raise the federal funds rate by 25 basis points at the end of this year and then twice more in 2019.
The entire report can be found here.