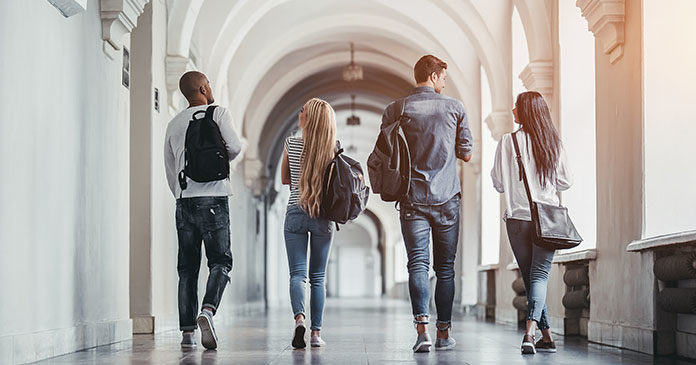 NMHC and RealPage recently released new research that evaluates cost differences between on-campus and off-campus housing. The study, focusing on 22 universities around the country, found that despite frequently charging lower rents, on-campus dorms offered less value than off-campus purpose-built student housing. Specifically, the research revealed that on average, a student paid nine percent more each year to live in an on-campus dorm compared to an identical purpose-built apartment.
The NMHC study, conducted in partnership with Axiometrics, a RealPage Company, presents a general assessment of how amenities, proximity to campus, bedroom offerings and the type of university appear to influence rental rates of the various housing types.
Private, purpose-built student housing properties have become known for their luxurious amenities and state-of-the-art finishes. As this reputation has emerged and the cost of earning a college degree continues to rise, some have begun to question the affordability of these amenity-rich housing options. One common response to that criticism has been to argue that students living off campus in purpose-built student housing are getting much more for their money than students living on campus. Until now, no quantitative evidence was available to defend this response.
The full study can be found here.