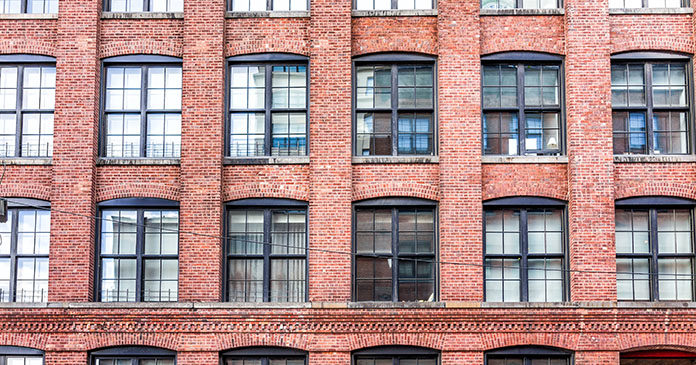 Statement from National Multifamily Housing Council (NMHC) CEO Doug Bibby on California Ballot Initiative Proposition 10:
"California voters sent a resounding message yesterday that rent control is not the answer to solving the housing affordability crisis. Rent control exacerbates the very problem it attempts to solve—results nearly universally recognized in academic literature.
"While it is clear rent control is the wrong path, more needs to be done to alleviate housing affordability challenges across the country. Addressing this crisis will require a three-pronged approach. First, we must address the tremendous shortage of homes and remove barriers to adding more supply. Without doing so we will never meet the demand for 4.6 million new apartments by 2030. Second, local governments must take the lead and find innovative, public-private partnership opportunities to bring the price point down to create more affordable housing. Third, we must use targeted subsidies to help the neediest families today.
"Proposition 10 was an example of short-term, wrongheaded policy. However, it also highlights the very real affordability problems that families are facing. NMHC will continue to work to put forward creative, unique ideas and policies while remaining vigilant against proposals like Proposition 10 that would inhibit growth and deepen the affordability crisis."
Learn more about rent control at nmhc.org/rentcontrol.
---
About NMHC
Based in Washington, D.C., the National Multifamily Housing Council (NMHC) is the leadership of the trillion-dollar apartment industry. We bring together the prominent apartment owners, managers and developers who help create thriving communities by providing apartment homes for 39 million Americans. NMHC provides a forum for insight, advocacy and action that enables both members and the communities they help build to thrive.