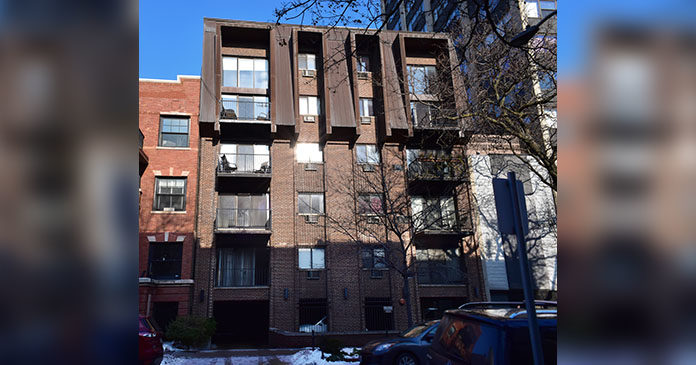 Kiser Group, Chicago's leading multifamily brokerage firm, recently brokered 512 W. Wrightwood, a 20-unit condo deconversion, for $4,550,000. Located in the East Lincoln Park neighborhood of Chicago, the seller, 512 Wrightwood Condominium Association, reached a unanimous decision to sell to an affiliate of Horizon Realty Group.
Originally built in the late 1950s as condominiums, the property features four studio, 14 one- and two two-bedroom units. The building features smaller units ranging from 550 to 1,200 square feet.
"The building has always been condos and the smaller unit sizes are similar to today's rental product. The property already feels like an apartment building and should be a successful deconversion," said Lee Kiser, Principal and Managing Broker of Kiser Group. "This marks yet another successful condo deconversion by Kiser Group. We are focused on the deconversion trend and are continually sharpening our skills at representing a homeowners' association."
"The building has great character and is located in one of Chicago's best streets,' said Jeff Michael. "We intend to give it a renewed life and execute on a renovation plan that will attract renters seeking a unique apartment in an A+ location."
---
About Kiser Group
Kiser Group is Chicagoland's leading commercial real estate brokerage firm specializing in the disposition of multifamily, mixed-use and development parcels. Founded in 2005, Kiser Group works with diverse owners and investors to value, market and close commercial properties successfully. The firm's unmatched combination of experience, market intelligence and track record makes Kiser Group the go-to broker for the Chicago metropolitan area.