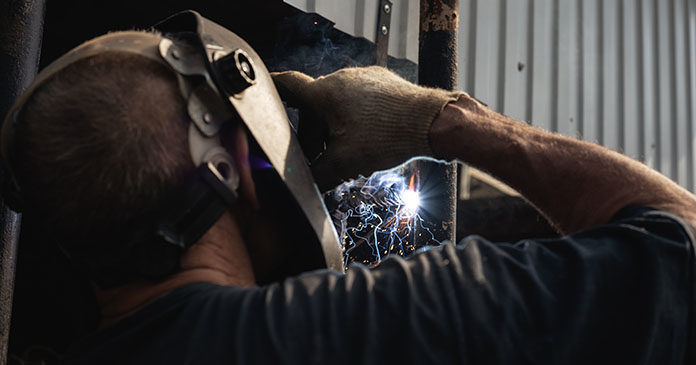 Randy Noel, chairman of the National Association of Home Builders (NAHB) and Ed Brady, incoming president and CEO of the Home Builders Institute (HBI), issued the following joint statement regarding the First Step Act:
"NAHB commends Republicans and Democrats for working to advance the First Step Act and we join President Trump in supporting this bipartisan effort.
"The legislation would provide reforms to the criminal justice system to include vocational training for prisoners in an effort to reduce recidivism rates. Working with HBI, we have seen the benefits of similar training programs administered through the national nonprofit, NAHB's industry educational partner. HBI has a proven track record of success working with justice-involved individuals and currently trains hundreds of youth and adults every day to help reintegrate them into society.
"These provisions in the First Step Act complement President Trump's workforce development initiative. This bill would help address the construction industry's labor shortages while providing individuals the opportunity for a second chance for a bright future and a meaningful career."
---
About NAHB
The National Association of Home Builders is a Washington-based trade association representing more than 140,000 members involved in home building, remodeling, multifamily construction, property management, subcontracting, design, housing finance, building product manufacturing and other aspects of residential and light commercial construction. NAHB is affiliated with 700 state and local home builders associations around the country. NAHB's builder members will construct about 80 percent of the new housing units projected for this year.
About HBI
HBI is a national nonprofit that provides training, curriculum development and job placement services for the building industry. With overall program job placement rates at over 85 percent for graduates, HBI training programs are taught in local communities across the country to at-risk youth, veterans, transitioning military members, high school students, justice-involved youth and adults, and displaced workers.