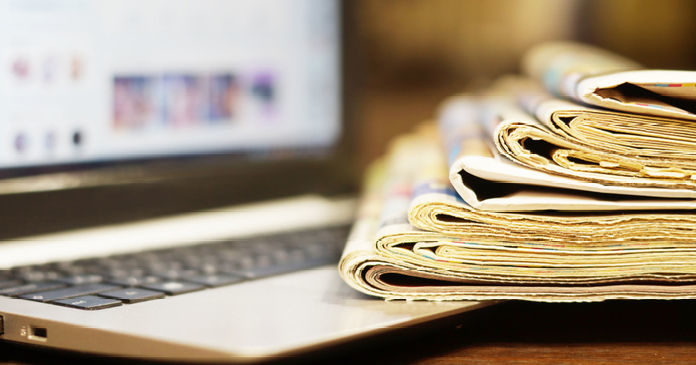 The media world is shifting–again. First there was the internet and the print is dead campaign. News organizations feared the Internet, bloggers, independent news reporters, insiders-turned-news writers.
This month over 1,000 media jobs were lost as a result of layoffs by media outlets Buzzfeed, Huffpost and the nation's largest newspaper chain, Gannett. While the media outlets generally cite the looming threat of Facebook and Google for their dwindling ad revenue and the shift of news consumption toward the internet, losses were equally felt across digital and print.
Buzzfeed said that its layoffs were mostly a result of its struggle to compete with giants Facebook and Google for ad dollars.
A focus on forums
A recent social consumer survey by Tapatalk shows that news consumers are growing frustrated with their inability to find trusted information on mainstream social media sites. Three-quarters of those surveyed believed that the integrity of the information on social media sites like Facebook and Twitter have diminished in recent years.
Four out of five survey respondents said they would trust the information they receive from specialized forum sites more than they would information they got from Facebook. Of those surveyed by Tapatalk, 63 percent say that they go online daily to ask questions and 42 percent do so multiple times per day.
The Tapatalk survey questioned over 1000 people who had visited an on-line forum site or had used popular social media platforms. A Pew Research study in 2017 found that 47 percent of Americans said that they often or sometimes get their news from social media.
Another Pew Research survey of news consumers in 2018, showed that, of the 34 percent of Americans who prefer to read the news, 63 percent prefer to do so online while 17 percent prefer print.
Reliability is key
In print or online, count on Multihousing Pro to remain your source for reliable news and information on the multifamily housing industry.