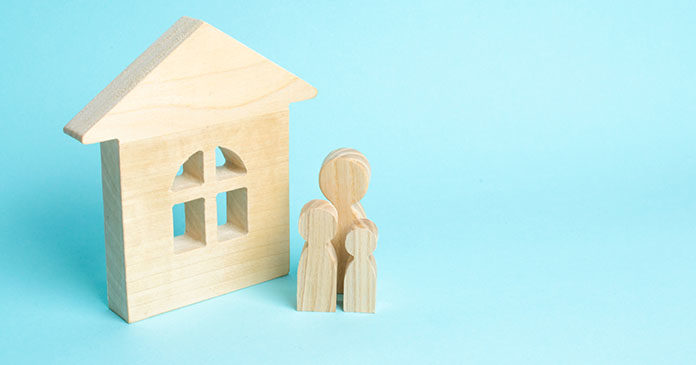 The National Multifamily Housing Council (NMHC) announced the release of an all-new Housing Affordability Toolkit, which is intended to help guide discussions regarding specific housing affordability policies, tools, and incentives.
A growing number of families—at all income levels—are working to find housing they can afford. As such, communities across the U.S. are seeking solutions to solve our nation's housing crisis. To help meet this demand, federal, state and local governments must come together to reduce barriers to developing more rental housing.
"There isn't a universal solution to solving the affordability problem," said Doug Bibby, NMHC President. "It requires a multi-faceted approach and I'm thrilled our Housing Affordability Toolkit will help communities, lawmakers and industry stakeholders nationwide explore various approaches."
Developed in partnership with HR&A Advisors, the Housing Affordability Toolkit is divided into six sections and each section delves into a specific component of addressing the affordability challenge. The Toolkit also includes case studies of eight different markets around the country to paint a diverse geographic and economic picture of how affordability challenges can differ from jurisdiction to jurisdiction. Each part can stand alone or be combined with others to bolster the recommendations within the Housing Affordability Toolkit to guide housing affordability discussions.
To download the Toolkit, please visit housingtoolkit.nmhc.org.
---
About NMHC
Based in Washington, D.C., the National Multifamily Housing Council (NMHC) is the leadership of the trillion-dollar apartment industry. We bring together the prominent apartment owners, managers and developers who help create thriving communities by providing apartment homes for 39 million Americans. NMHC provides a forum for insight, advocacy and action that enables both members and the communities they help build to thrive.