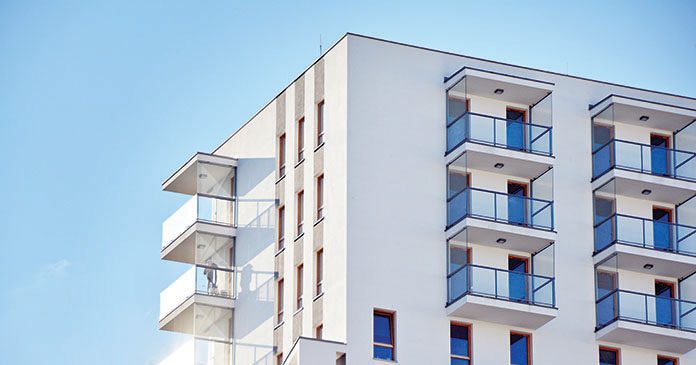 NMHC and NAA strongly support the Affordable Housing Credit Improvement Act and signed onto a recent coalition letter that signals support for the Act. The multifamily industry hopes that this legislation can move forward this Congress, particularly given that the National Council of State Housing Agencies estimates it would boost production by 450,000 units over the next decade.
The legislation was introduced by Senators Maria Cantwell (D-WA), Johnny Isakson (R-GA), Ron Wyden (D-OR), and Todd Young (R-IN). The House sponsors are Representatives Suzan DelBene (D-WA), Kenny Marchant (R-TX), Don Beyer (D-VA), and Jackie Walorski (R-IN).
The Low-Income Housing Tax Credit (LIHTC) is a public/private partnership that leverages federal dollars with private investment to produce affordable rental housing and stimulate new economic development in many communities. Since its inception in 1986, the LIHTC program has financed over 3 million apartments and served 7 million households. This development has supported 3.4 million jobs while generating $323 billion in local income and $127 billion in Federal, state and local tax revenues.
Calls for renewal of tax provisions designed to spur energy efficiency
The apartment industry submitted letters urging the Senate Finance Committee to renew two tax provisions designed to spur energy efficiency. NMHC and NAA encouraged lawmakers to extend the New Energy Efficient Home Credit and the Energy Efficient Commercial Buildings Deduction, while modifying the latter to spur retrofits of existing property. Both expired at the end of 2017.
The letters were sent to Senate Finance Committee task forces tasked with examining various expired provisions. Established by Senate Finance Committee Chairman Charles Grassley (R-IA) and Ranking Member Ron Wyden (D-OR), the task forces are charged with  recommending  how expired tax provisions should be addressed over the long term given that historically they have only been extended for a year at a two at a time and often retroactively.
In one letter, NMHC led a real estate coalition asking the Finance Committee's energy task force to support renewing the New Energy Efficient Home Credit that enables builders of new single-family homes and low-rise multifamily properties (three stories or less) to claim a $2,000 per-unit tax credit for those residences that achieve a 50 percent energy savings for heating and cooling over the 2006 International Energy Conservation Code.
In a second letter, NMHC and NAA called upon the Finance Committee's cost recovery task force to extend and modify the Energy Efficient Commercial Buildings Deduction. This deduction enables owners of buildings with four or more stories to deduct between $0.60 and $1.80 per square foot when they installed certain energy efficient systems, including HVAC, lighting, or building envelope. We're asking that those engaging in retrofitting multifamily buildings to be able to claim the deduction.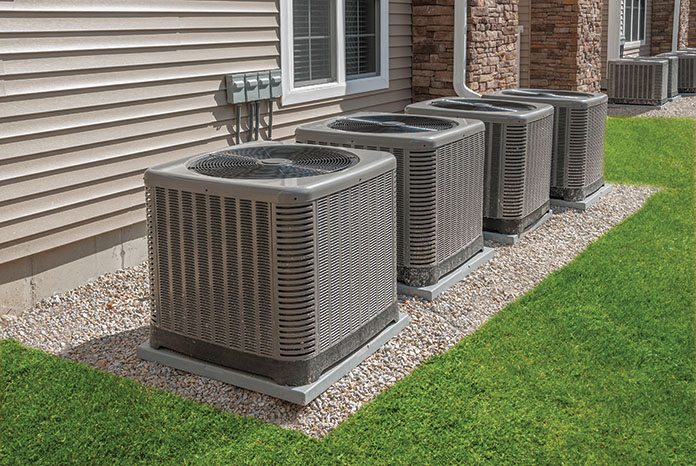 ---
Source: NMHC