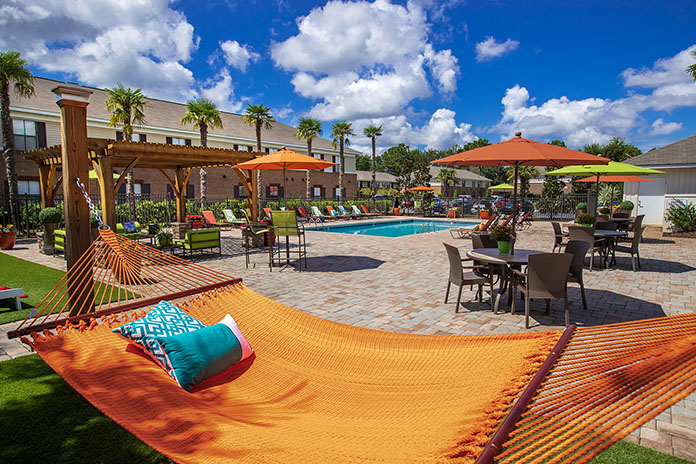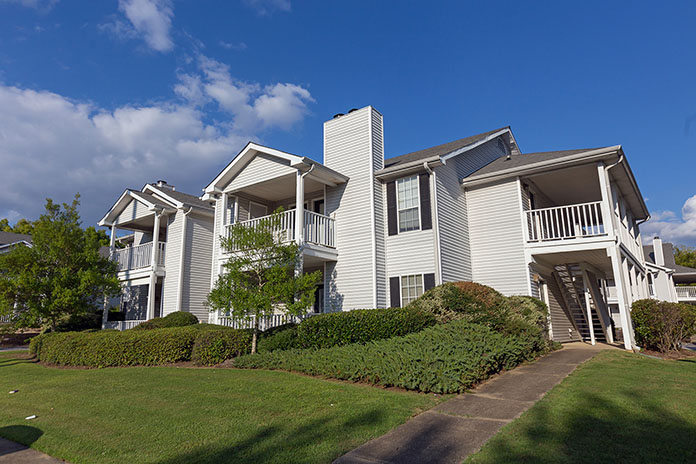 Cushman & Wakefield has arranged the sale of five apartment communities in Montgomery, Alabama, for a total of $77.1 million. Craig Hey and Jimmy Adams of Cushman & Wakefield represented the sellers in the transactions. The properties sold include:
Situated in Montgomery's Midtown submarket, Arbor Station consists of 288 units constructed in 1988 and Stratford Village consists of 224 units built in 1986. The properties are located within a mile of each other and offer direct connectivity to top regional employers, downtown and major retail centers. The properties sold to Morrison Avenue Capital Partners.
The Heights Montgomery, located in Downtown Montgomery, consists of 164 Class A units constructed in 2016. The property offers river views, urban walkability and access to major economic drivers. StoneRiver Company developed and sold the property to Waypoint Residential Services.
The Mills at 601 offers 136 units constructed in 1995 and Havenly Park Villas includes 56 units built in 1997. The properties, located in Prattville, are exiting the Low-Income Housing Tax Credit program and offer excellent connectivity to Prattville's state-ranked school system, major employment drivers and to the submarket's top retail corridor. Aspen Square Management sold the properties to Resolute Real Estate.
"The five Montgomery closings demonstrate strong demand for investing in stable, tertiary markets with solid employment drivers," said Hey. "The properties offer a diverse mix of investment opportunities that includes new infill deals to value-add execution. The heavy interest these offerings generated from major national players helped drive The Heights to transact at a record-setting price per unit basis for a conventional asset within the city of Montgomery."
Cushman & Wakefield's Southeast Multifamily Advisory Group ranked No. 1 in market share in 2018 based on closed transactions, totaling more than $4.5 billion in sales volume, according to Real Capital Analytics.
---
About Cushman & Wakefield
Cushman & Wakefield is a leading global real estate services firm that delivers exceptional value for real estate occupiers and owners. Cushman & Wakefield is among the largest real estate services firms with approximately 51,000 employees in 400 offices and 70 countries. In 2018, the firm had revenue of $8.2 billion across core services of property, facilities and project management, leasing, capital markets, valuation and other services.