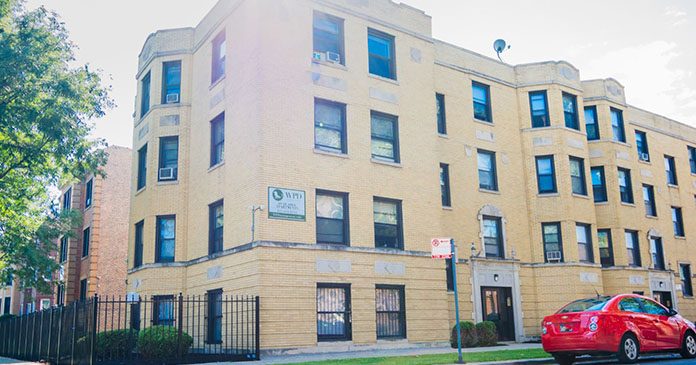 Kiser Group's Noah Birk and Aaron Sklar recently brokered the highest price-per-unit in Auburn Gresham at $93,265 per unit. Located at 8301 S. Paulina, JVB Holdings Chicago LLC purchased the 26-unit multifamily property for $2,425,000. The brokers represented both the buyer and seller.
"Investors are looking for stabilized, renovated units on the south side of Chicago," said Partner Noah Birk. "Auburn Gresham has a limited supply of renovated apartment units allowing the seller to claim higher than average rents for the area resulting in a record-breaking price per unit."
Birk and Sklar also recently brokered 7000 S. Dorchester Ave, a 29-unit building, for $2,850,000. The brokers represented both the buyer, Jean RE2 LLC and seller, AG Fund LLC.
The south side duo focuses their brokerage efforts throughout Chicago's south side neighborhoods such as Auburn Gresham, Chatham, Marquette Park, South Shore, South Chicago and Woodlawn.
---
About Kiser Group
Kiser Group is one of Chicago's most active and prominent commercial real estate brokers, specializing in the sale of Chicagoland apartment buildings. We assist private investors and property owners with the sale or purchase of both stabilized and value-add multi-family properties. Using proprietary market data, we provide extensive, in-depth knowledge of Chicago's neighborhoods and surrounding suburbs, maximizing value on behalf of our clients. Kiser Group's professionals bring an innovative, dynamic perspective to mid-market multifamily real estate.