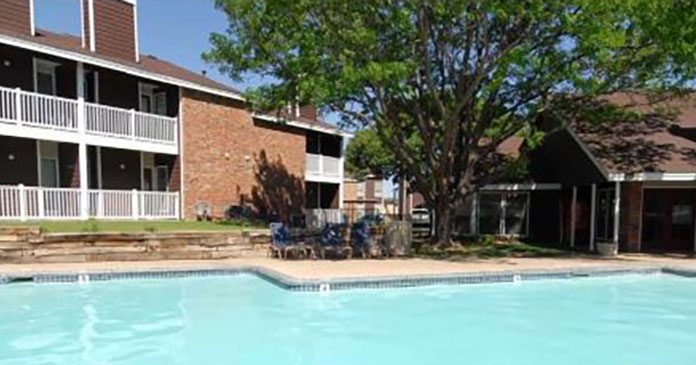 Metonic Real Estate Solutions is pleased to announce that Rock Island Apartments in Amarillo, Texas has officially joined its growing portfolio of lifestyle communities. The 360-apartment home property covers nearly eight acres in a dynamic and opportunity -filled market, and Metonic is prepared to deliver an unmatched experience for both residents and investors.
"This was a unique opportunity to acquire a value-add property in Amarillo," said Adam Kirshenbaum, Metonic's Chief Operating Officer. "With the heavy lifting of exterior renovations already completed by the seller, we will continue the interior renovations and realize upside in rental increases and improved resident retention."
The community is in an ideal location between W Amarillo Boulevard and I-40, a popular location known for major demographic hubs such as Westgate Mall and Westgate Plaza. The property is also located near Amarillo's Botanical Gardens and Medical Center Park, which contains the highest concentration of medical science and service providers in the Amarillo MSA.
For more information on Metonic, please visit our website at www.metonic.net or contact Olivia Ruhlman at (402)505-3238.
---
About Metonic Real Estate Solutions
Metonic Real Estate Solutions a real estate investment company based in Omaha, Nebraska. The firm's objective is to provide investment partners with a strong risk-adjusted rate of return through well-researched real estate acquisitions, development and asset management. Metonic targets high quality multifamily communities and office or retail value-added properties in key central United States markets.