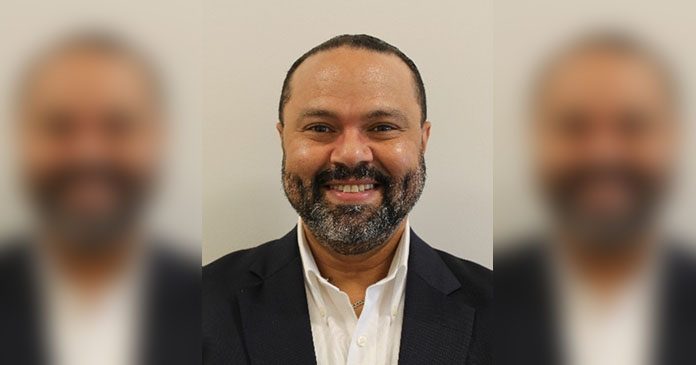 The Michaels Organization, a national leader in residential real estate with full service capabilities in development, management, finance, and construction, announced today that it has significantly expanded its presence in the Caribbean, with the opening of a new regional office in Puerto Rico.
The office will be headed by Michaels' newly named Regional Vice President, Larry Padilla, who will focus on the redevelopment of Michaels affordable portfolio in St. Croix and St. Thomas in the Virgin Islands, as well as on new affordable and mixed-income development opportunities in Puerto Rico.
"Larry has strong development experience and extensive knowledge of the Caribbean," and he shares our commitment to creating communities where our residents can thrive," said Michaels Senior Vice President Milton R. Pratt Jr., who shares lead responsibility for Michaels' affordable development group with Executive Vice President Kenneth P. Crawford.
Padilla, who joined Michaels in June, brings a wealth of experience to his new role having led the development of more than $4 billion in affordable and mixed-use projects over the course of his career.
Prior to joining Michaels, Padilla served as the Senior Director of Real Estate and Development Finance for the Philadelphia Redevelopment Authority, where he was responsible for the agency's property dispositions, land development, affordable and workforce housing initiatives, and community finance functions. His previous roles also include Chief Operations Officer at the Charlotte Housing Authority and Chief Operations Officer for a real estate development and construction conglomerate in Puerto Rico.
Michaels has been in the Caribbean for more than 30 years, providing much-needed affordable housing for families at three apartment communities in St. Croix: Harborview, Canebrake, and Croixville. Michaels' also owns and manages a senior living affordable community, Sugar Estates Senior Residences on St. Thomas. During the 2017 storms that devastated the islands, Michaels communities sustained damage, and Padilla's first focus will be on the redevelopment of these properties.
---
About The Michaels Organization
The Michaels Organization is a national leader in residential real estate offering full-service capabilities in development, property management, construction and finance. Serving 145,000 residents in more than 400 communities nationwide, Michaels is committed to crafting housing solutions that jump start education, civic engagement and neighborhood prosperity and to creating Communities That Lift Lives.