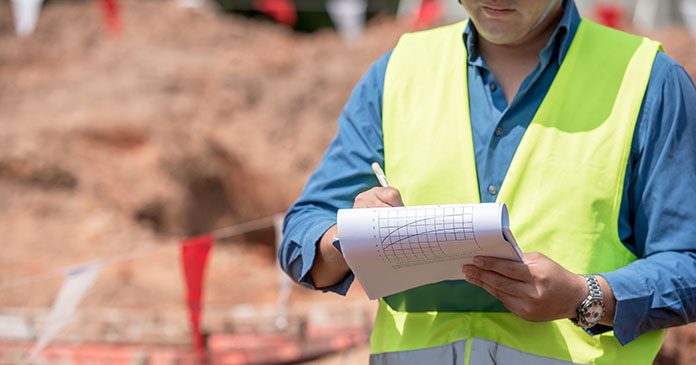 The U.S. Department of Housing and Urban Development (HUD) announced another step to overhaul the Department's 20-year-old inspection process to ensure taxpayer-supported housing is healthy and safe. HUD is launching a new demonstration to test innovative new approaches for making certain thousands of public housing agencies (PHAs) and private owners provide housing that is "decent, safe and sanitary." Read HUD's Notice of Demonstration to Assess the National Standards for the Physical Inspection of Real Estate (NSPIRE) and Associated Protocols.
"The inspection process we've relied upon for so many years often doesn't reflect the actual housing conditions being endured by the families we support," said HUD Secretary Ben Carson. "Today, we take another important step in our top-to-bottom review of this inspection system so that we can be sure that the housing taxpayers subsidize is healthy and safe for the millions of families we serve."
HUD's notice is part of a wholesale reexamination of the inspection process used by Department's Real Estate Assessment Center (REAC). REAC is responsible for inspecting properties owned and operated by approximately 3,700 local public housing authorities and approximately 23,000 privately owned apartment buildings nationwide. Combined, approximately 96 percent of these properties pass their inspections.
Still, it has been HUD's observation that many public housing authorities and private owners of HUD-subsidized housing have grown accustomed to REAC's 20-year-old inspection regime and, in some cases, invest more resources in passing minimal inspection requirements rather than satisfying their obligation to provide quality housing.
Earlier this year, HUD dramatically reduced the advance notice it provides to PHAs and private owners of HUD-subsidized properties before their housing is inspected to ensure it is decent, safe and healthy on a year-round basis. HUD now provides PHAs and private owners of HUD-assisted housing just 14 calendar days' notice before an inspection, a dramatic reduction from the former notice which could frequently extend up to four months.
Over the past several months, HUD also hosted a series of listening sessions to gather input from the public and HUD stakeholders about the NSPIRE Model and the Demonstration being announced today to test innovative new approaches to inspecting HUD-assisted properties.  The NSPIRE Model Demonstration will assess all aspects of REAC's physical inspection process, including the evaluation of physical inspection data and a new scoring model. The goal is to design a new simplified inspection system that more accurately reflects the physical conditions within housing units and to place a greater emphasis on health and safety for HUD residents, especially around lead-based paint hazards and mold.
Under the NSPIRE Model Demonstration, HUD will inspect approximately 4,500 properties from a pool of nationwide volunteers who are willing to adopt the new physical inspection standards. Actual NSPIRE Model Demonstration inspections will start after the 60-day public comment period associated with the notice is completed.