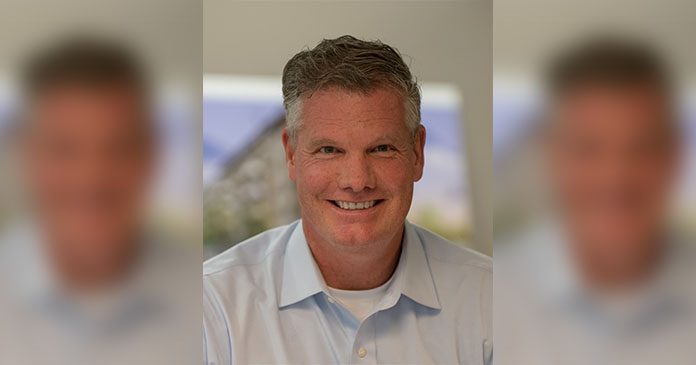 Sunroad Enterprises, a San Diego-based real estate investment and development company, announces that David Dufenhorst has been hired as President of Sunroad Real Estate Investments. As President, David will lead Sunroad's rapidly growing multifamily real estate investment and development practice in the western United States.
"David has rare expertise and extensive leadership experience in management, capital markets, acquisitions, dispositions and development," said Aaron Feldman, Founder and Chairman of Sunroad Enterprises. "David is one of the most respected, knowledgeable and successful executives in the industry and Sunroad looks forward to the bright future of our multifamily practice under his leadership."
Over the past five years, Sunroad has acquired, developed and renovated more than 4,000 units in cities including San Diego, Reno, Las Vegas, Phoenix and Tacoma. The company plans to further expand its investments in these markets and others along the west coast and across the southwestern United States.
"David will strategically grow and expand Sunroad's multifamily real estate practice in the right locations and with the right capital partners," said Dan Feldman President of Sunroad Asset Management. "David's experience and relationships will bolster our company's presence in the western United States and beyond."
David has more than 20 years of experience in the multifamily real estate industry and was most recently the CEO of a 22,000-unit multifamily development and investment company with assets in 22 states. David holds a Master's Degree in Real Estate Development from the University of Southern California.
"I am excited to join a dynamic and diversified organization and look forward to substantially growing our multifamily asset base and expanding into new target markets," said David Dufenhorst.
---
About Sunroad Enterprises
Sunroad Enterprises is a diversified and experienced holding company. Founded in 1977 in San Diego, Sunroad consists of two distinct divisions: Real Estate and Automotive. The company has built over 3,000,000 square feet of Class A office space, in addition to the 600 slip Sunroad Resort Marina, nearly 4,000 multifamily units owned or under construction, and Maderas Golf Club, recently ranked by Golf Digest as a top 100 Golf Course.  Sunroad also owns Island Prime, C- Level, and Coasterra restaurants on Harbor Island.  Sunroad Enterprises has been involved in projects in California, Colorado, Nevada, Arizona, Washington, and Mexico, and has earned numerous quality commendations from local, regional, and national organizations.  On the auto side, Sunroad currently owns and manages 17 car dealerships in Mexico and the US.