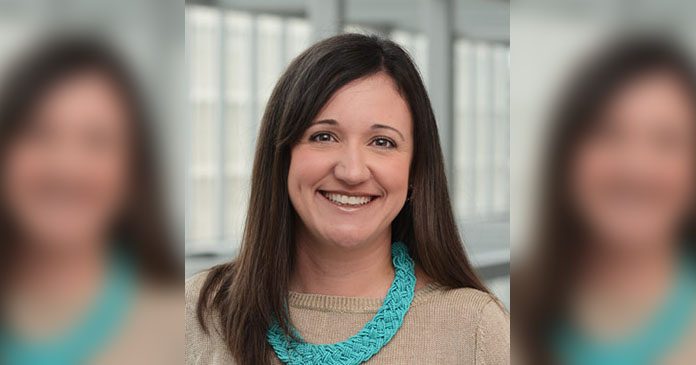 Camden Property Trust announced today the promotion of Allison Dunavant to Vice President of Business Initiatives.  Allison previously served as the Director of Learning & Development where she oversaw training of teams to support both operations and corporate staff.
In her new role, Allison will continue to work with cross-functional teams to implement and execute the vision of Camden's specific business initiatives.
Allison is an accomplished and dynamic leader with more than 15 years of experience in project and program management. In that time, she has worked with organizations across a variety of industries, including Fortune 100 companies, to deliver best-in-class solutions.
---
About Camden
Camden Property Trust, an S&P 400 Company, is a real estate company primarily engaged in the ownership, management, development, redevelopment, acquisition, and construction of multifamily apartment communities. Camden owns interests in and operates 165 properties containing 56,271 apartment homes across the United States. Upon completion of 6 properties currently under development, the Company's portfolio will increase to 58,077 apartment homes in 171 properties. Camden was recently named by FORTUNE Magazine for the 12th consecutive year as one of the 100 Best Companies to Work For® in America, ranking #19.