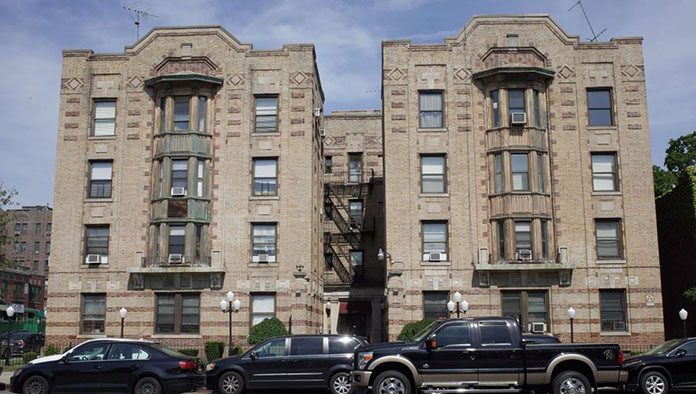 GFI Realty Services, LLC announced the $7.225-million sale of 8678 Bay Parkway, a four-story walk-up, 30-unit multifamily property located in the Bath Beach section of Brooklyn. GFI Realty Senior Director Shlomo Antebi represented the buyer, the Ragosta Family. Erik Yankelovich, senior director of GFI Realty represented the seller, Meridian Properties.
Constructed in 1915, the 30,960-square-foot property features a mix of a one-bedroom to four-bedroom units.
"The buyers were attracted to this cash-flowing multifamily asset with its large units" said Shlomo Antebi. "The property is also easily accessible to Manhattan and benefits from being situated just a block away from the 86th Street commercial corridor.
"This asset is ideally suited for a long-term investment" said Yankelovich. "The property traded for a healthy $240k per door and thirteen times the rent roll, showing that Bath Beach is an area that is in play for investors."
The building is located in the heart of Bath Beach, just steps from the 86th Street commercial corridor and within blocks of the Caesar's Bay Shopping Center. Manhattan is easily accessible via the D subway line at the Bay Parkway station.