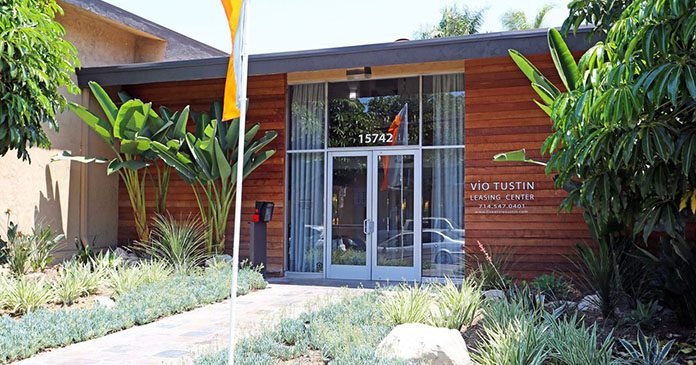 IPA Capital Markets, a division of Marcus & Millichap Capital Corp. (MMCC), has arranged $28 million to refinance a multifamily asset in Tustin, California.
"The borrower reached out to us when their loan was about to roll to a much higher rate," commented Michael Derk, IPA senior managing director capital markets. "We locked the new long-term fixed interest rate at application, which was during a critical time when Treasuries had dropped. Our relationship with the borrower's lender enabled us to negotiate a 50 percent pre-payment penalty cut that saved our client six figures in fees." The 10-year interest-only financing is fixed at 3.49 percent and has a loan-to-value of 56 percent. The debt placement was arranged by Derk and Nick Gray, MMCC vice president capital markets.
---
About Institutional Property Advisors (IPA)
With a network of senior-level investment advisors located throughout the United States and Canada, Institutional Property Advisors (IPA) is qualified to meet the needs of institutional and major private investors. IPA's combination of real estate investment and capital markets expertise, industry-leading technology, superior support services and acclaimed research offer customized solutions for the acquisition and disposition of institutional properties and portfolios.