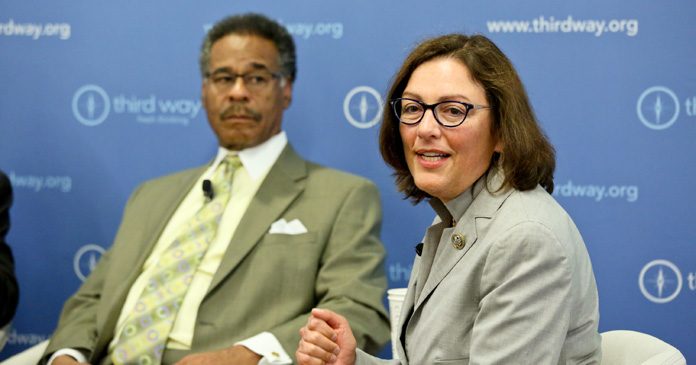 Currently under consideration in both chambers, the Affordable Housing Credit Improvement Act of 2019 (AHCIA) has 153 cosponsors in the House, as well as 25 cosponsors in the U.S. Senate, amounting to one-fourth of the chamber. It is one of only a handful of tax bills in the current Congress with a similar level of support.
Introduced in June, the AHCIA would phase in new incentives through the Low-Income Housing Tax Credit, a provision that has supported the development or preservation of more than 3 million apartments since its inception in 1986.
To strengthen the credit's impact, the bill increases the Housing Credit allocation by 50 percent, phased in over five years, and proposes more than two dozen provisions to streamline and strengthen the program. A key provision would lock in the four percent tax credit rate for financing with housing bonds and tax credits, paralleling a nine percent tax credit rate lock already in place—a change expected to provide predictability to the marketplace and increase affordable housing production. The legislation would also make the Housing Credit more effective for veterans, rural residents and Native American communities.
The bill was originally introduced by Rep. Susan DelBene (D) of Washington's First District.