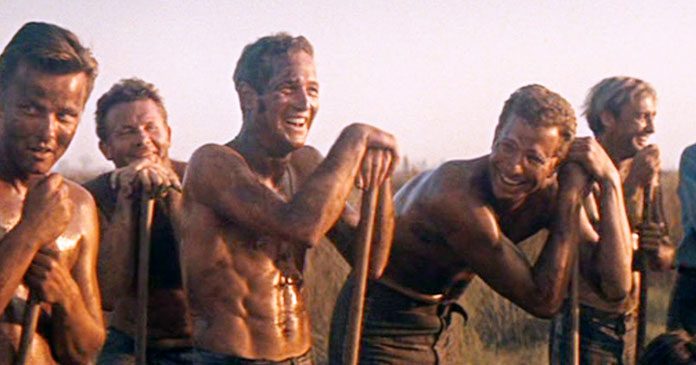 In times such as these who needs prognostication? Truth alone is a wonder if you're working from facts. Here are just a few.
"We are in a very favorable place, the economy is strong," said New York Fed President John William at the beginning of October from LaJolla, California.
Unemployment is at a 50-year low.
According to a recent analysis by Business Journals, 80 percent of U.S. ZIP codes saw a year-over-year home appreciation through the end of August. The U.S. new home market rebounded with a rise in existing home sales and building permits.
Within the housing rental market, new sectors have cropped up as tech firms and others expand business models that address new demographic and behavioral trends. Among these new models, apartments built specifically as short-term rentals, and the newest as you'll read in our cover story, single-family, built-for-rent. Second quarter data show that single-family, built-for-rent represented 5 percent of all single-family construction in the second quarter of this year.
This is in addition to the millions of homes purchased by institutional investors and others in the last decade—many of which have become rentals.
And let's not forget the tried-and-true workhorse of our business: apartments. Only a few years ago we were warned that the push of new apartment deliveries would place pressure on rents and occupancy, cooling both development and the rental market in 2016-2017.
Instead, multifamily construction is kicking into high gear—again—up 31 percent in August. That month, alone, added 35,000 units nationwide, billions in revenue and thousands of jobs to local economies such as Charleston and Phoenix and Sioux Falls and many others.
The fuel to the apartment engine, household formation rates, continue at an average rate of 1.5 million annually, far above home construction rates.
Adding to this existing demand, higher-income householders are choosing to rent, supporting a continued demand for Class A apartments. Those ages 55 and over now make up a quarter of all renters, many of whom are empty nesters.
What's the draw to apartments? Multifamily developers are innovating their product at a far faster and broader clip than single-family. Dog-walking trails, package acceptance, automation and mixed-use designs with retail on-site are just a few of the lures drawing homeowners and would-be homeowners into the renting world. Today's apartments are not just designed but programmed for today's busy world.
Housing is the straightest line to positively impacting American lives. While many things have changed through the networked revolution, humans will always need a place to call home. And therein lies our economic, even divine, purpose.
The world is a noisy place. It's easy—maybe even intended—that we become distracted, less mindful of all that is so right, all that is amazing about this place and time.
Is it coincidence that Stuart Rosenberg's Cool Hand Luke starring Paul Newman, turned 52 in September? Even for those who haven't seen it, you likely know its most notable line, "What we have here is a failure to communicate." Paul Newman's (Luke's) raging adversary, the prison warden, Captain (Strother Martin), spoke the words in an ominous foreshadowing.
Cool Hand Luke is just one of those American symbols, beautiful storytelling of a rugged spirit that cannot be broken, even when institutions, designed to break men's souls, apply their weight.
In fact, it was Cool Hand Luke's refusal to be anything less than free, that revealed the wickedness and corruption of the institutions.
It's this symbol, and others like it, that spark hope like an ember that floats from a fire that had thought to be extinguished.